From time to time singer Big Size Bebe Cool has set terms for his reunion Bobi Wine. Bebe has always set the record straight that for him to work with Bobi again, the Kyarenga hit star has to publicly apologize to him.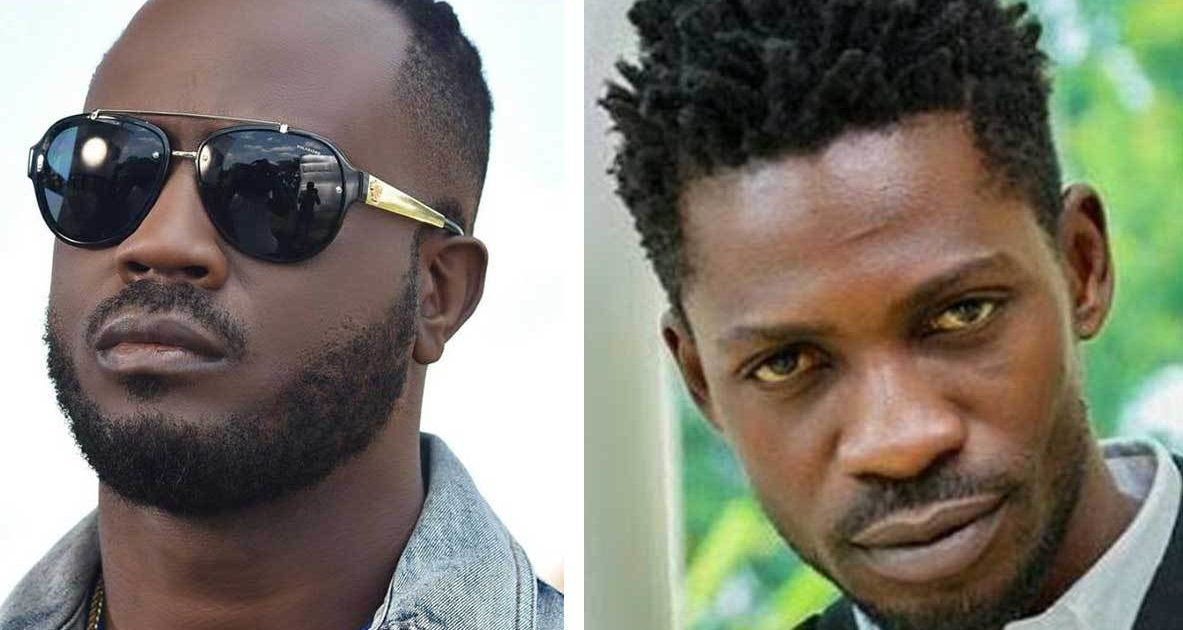 Bebe claims that Bobi demeaned him, his wife Zuena and dad, Bidandi Ssali so there is no way he can dine with such a man unless he kneels and say sorry.
However, the People Power honcho seems to be not ready to apologize but rather says he willing to work with nemesis when he kicks Sevo out of power in 2021.
The presidential hopeful believes everyone deserves an opportunity to contribute to the country including Bebe.
"If I become President, I will make sure that all entertainers get equal treatment. What Eddy Kenzo gets will be the same as what Nubian Li and Bebe Cool get. Every artiste will be special," he roared during an interview with NBS TV.
BOBI WINE WRITES TO KABAKA ASKING FOR SUPPORT IN 2021 PRESIDENTIAL ELECTIONS
This was before he credited Bebe Cool for singing about injustices in his 'Kawuna' song.
Meanwhile Bebe also says he put his beef with Bobi on hold and now concentrating on things that are beneficial to him.
"He is an artiste and a politician and I am just an artiste. We have always been rivals for the past 20 years. When he joined opposition politics he made it worse. I am pro government and he is opposition. Our competition has always been stiff but I am glad that it has never gone to the worst.Today as we speak, we are old men", the controversial Gagamel chief notes.
Read also:
Bebe Cool says his beef with Bobi wine is a thing of the past