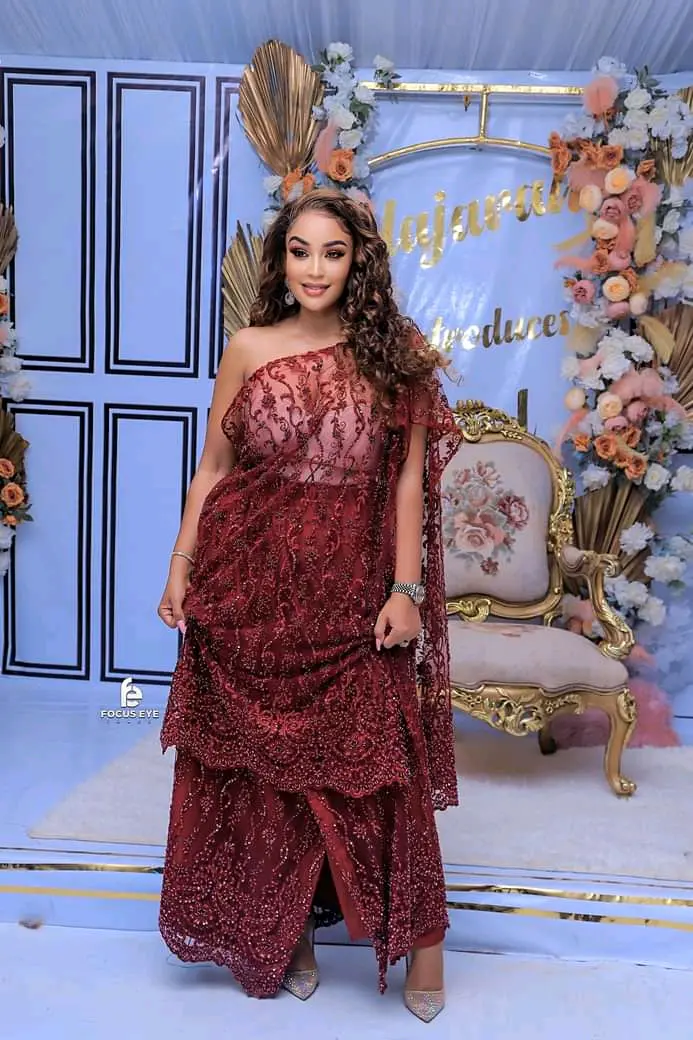 When you take care of yourself you glow differently. This applies to both men and women that we should learn to take care of ourselves because in this world we come first. When you fail to take care of yourself trust me no one will value you in this world.
Zari Hassan is a celebreted socialite who has won the hearts of many people in almost every country in the world. Zari is people's favorite and we can see that. She is also a media influencer who has a million followers on social media platforms and this has qualified her to be a brand ambassador of many different companies in the world. Zari is a responsible caring mother whose motherhood journey has been successful. She is a mother to four adorable children one girl and three boys.
In her latest photos Zari is queening, she glows even when she wears hijabs and looks so beautiful. Have a look at her photos. As fans we wish her well.
Read also: Jose Chameleone Never disappoints, see here