Ugandan Musician Jose Chameleone is currently ill; suffering from Liver and Pancreas disorder. Family says his health is deteriorating. He is admitted at Nakasero Hospital in Uganda. Chameleone's younger brother Pius, also a singer, and best known by the stage name Pallaso, has asked Ugandans to pray for him.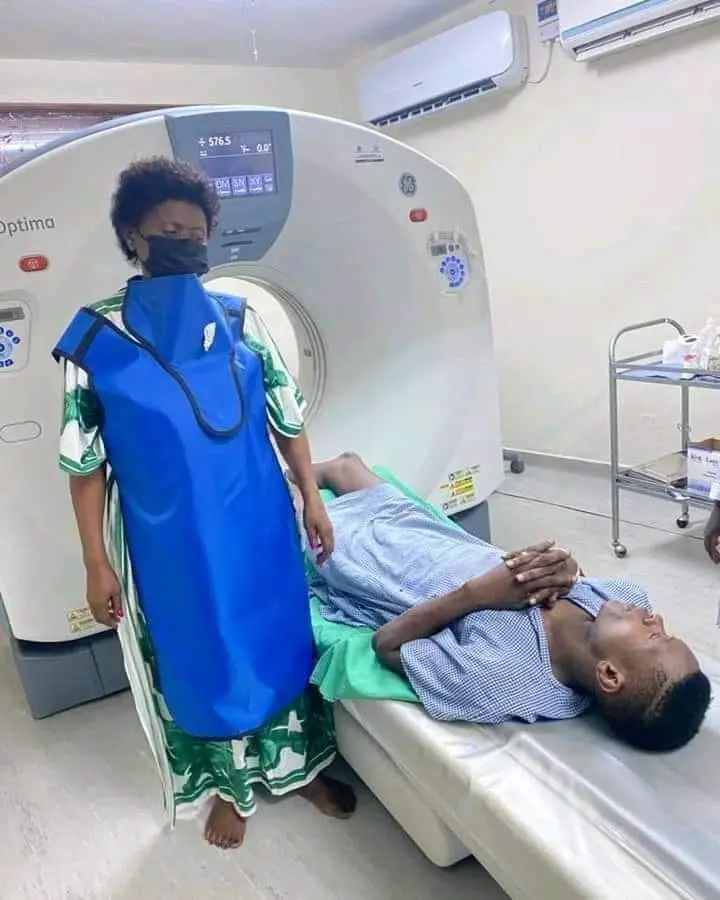 Jose Chameleone became ill on August 26th of this year, and his condition is critical; he has been in and out of ICU three times. It is indeed a difficult time for his family, fans, and all Ugandans. Meanwhile, the controversial singer has left netizens talking on different social media platforms for the another time. This is after he shared this latest statement concerning 'thanks giving' that has gone viral online.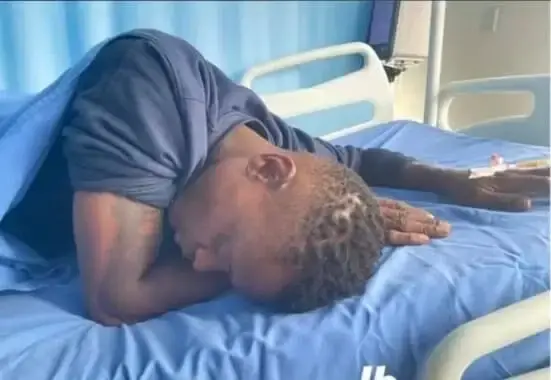 Chameleon, according to a post on his Instagram account, was thanking some people who are praying for him, especially during this difficult time that he is going through (sickness). Here's the link: https://insta.be/tKofRJ_XMbA
For those who are unfamiliar with Jose Chameleone, he is one of the best musicians not only in Uganda, but also in East Africa. Jaguar is one of the musicians in Kenya who has had the opportunity to work with him. Let us pray for Jose Chameleone and hope that he will soon be back on the grind and providing us with dope music like he used to.
Read also: Shame as Bobi Wine forced to delete his post Bigirwa Moses