Zari Hassan is a Ugandan socialite and public figure. The celebrity is known across Africa and has a whooping number of 10 million followers of Instagram followers. She is born and raised in Uganda but is based in South Africa where she runs an institution as its manager and chief executive Office.
Zari Hassan is a mother to five children, one girl and four boys. The female star is 41 years old and still looks amazing and beautiful. Zari Hassan is known to live a luxurious lifestyle is often compared to the western culture. She is westernised as she is wealthy and rich.
In her latest Instagram post, the female star posted a Christmas postcard that has left Netizens awed and wowed at how beautiful it is. She was rocking Christmas sweaters and pajamas with her five kids and her last born brother in the family. The whole family looked gorgeous that left fans and followers amazed at their postcard.
(Photo Courtesy)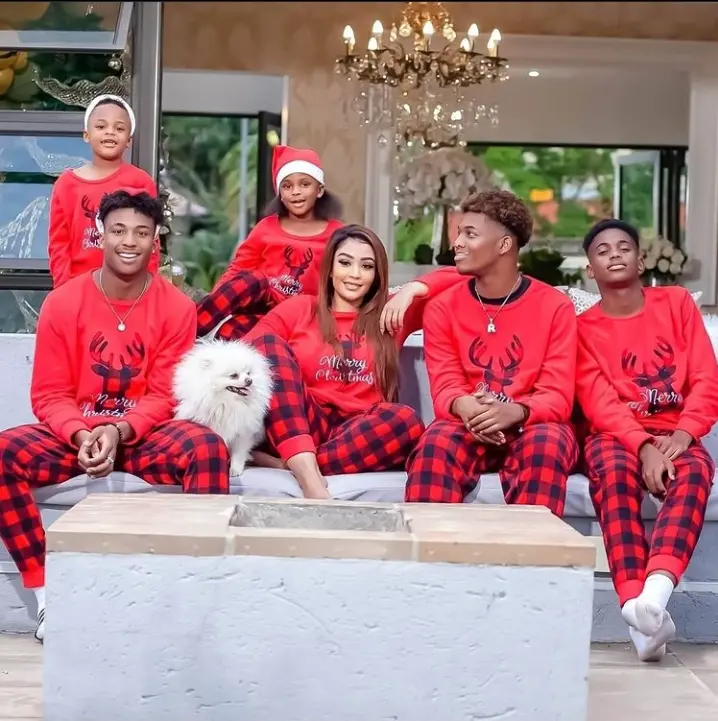 (Photo Courtesy)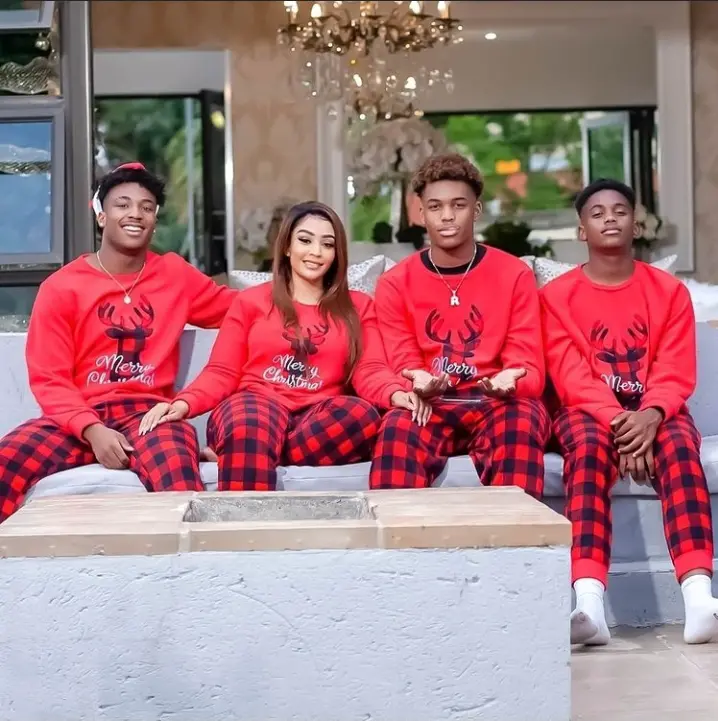 (Photo Courtesy)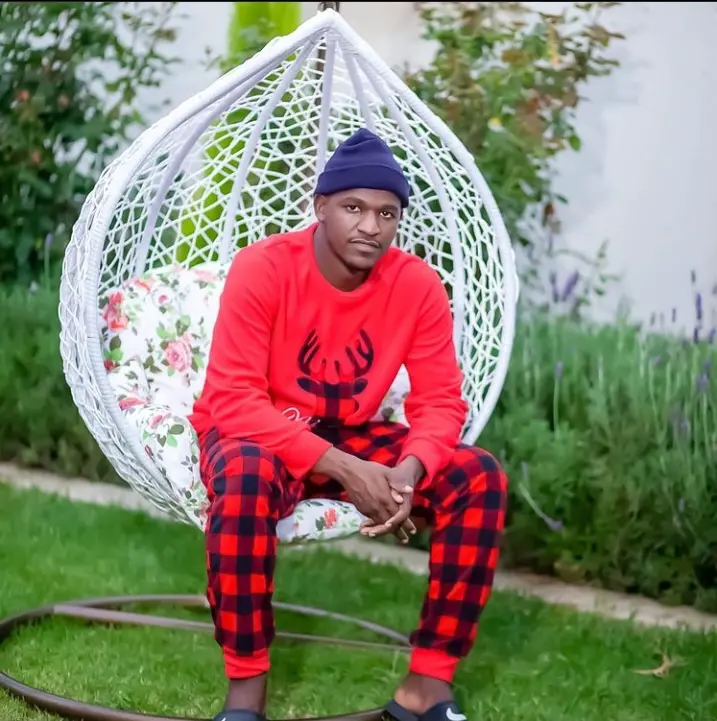 Even though it is known to be the western culture, many wealthy people and rich families like coping or rather leading such a life that is actually amazing and fun. All Zari Hassan photos for her Christmas event were simply amazing and beautiful. She loves her family and chose to celebrate the holidays with them.
(Photo Courtesy)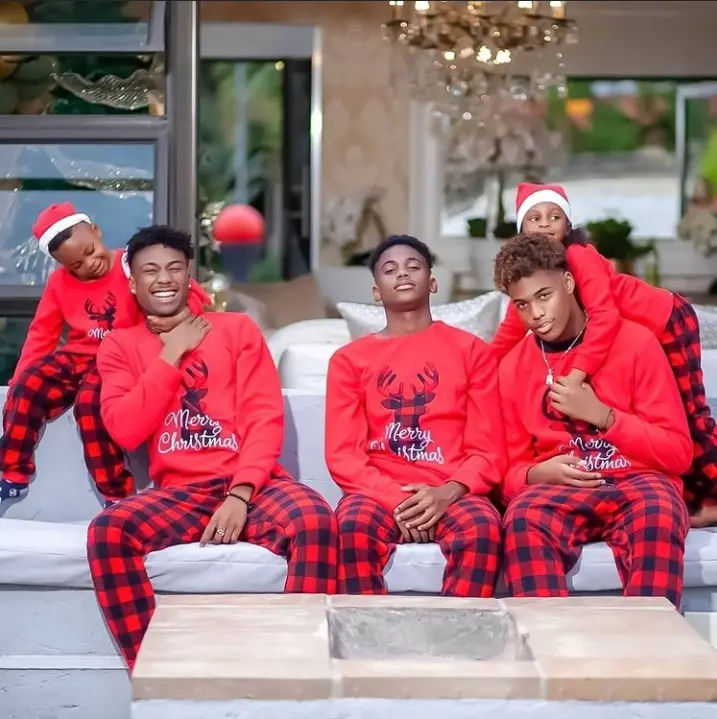 (Photo Courtesy)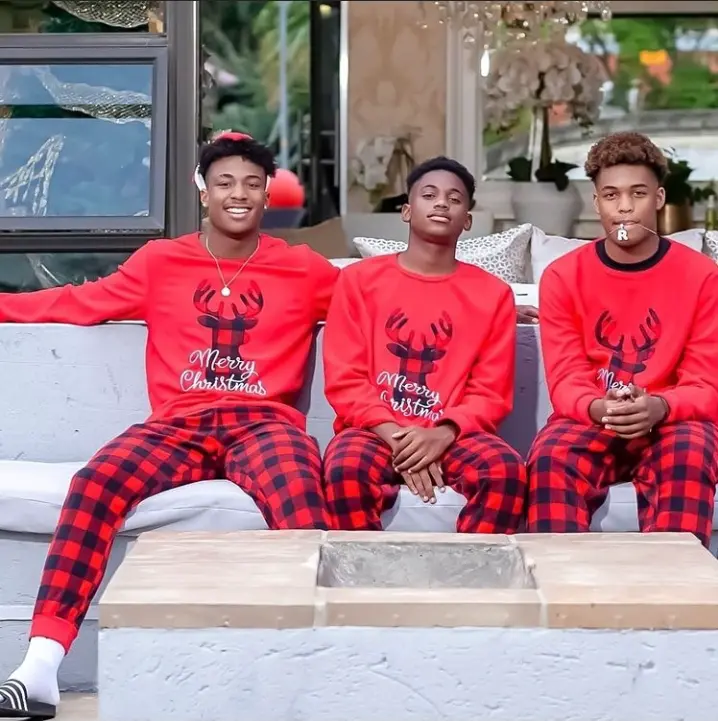 (Photo Courtesy)