East Africa is a home to most famous musicians in Africa. Eastern Africa countries has considerably diversity and an abundance of different musical traditions. Despite having all of these, most of these musicians in this countries face similar issues. They face problems like effects of urbanization, lack of sector development, threats of piracy and lack of intellectual property of piracy.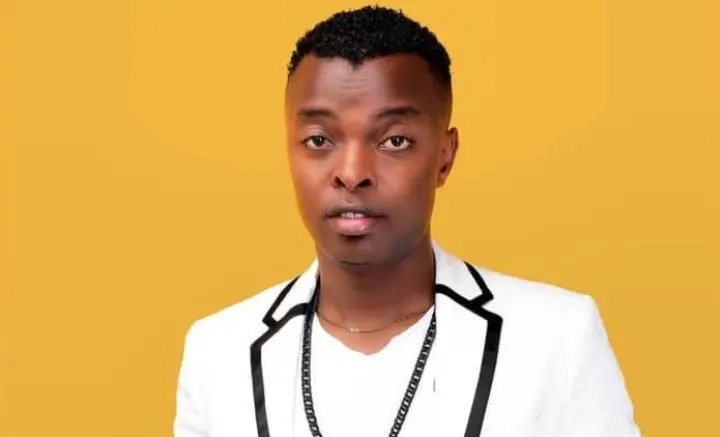 However, for a couple of years now the international cultural profile of West and Southern has been higher compared to that of East Africa. The East Africa identity has been growing is growing at a faster rate, especially around East Africa Community compassing of Burundi, Tanzania, Rwanda, Kenya and Ethiopia.
Every artist in East Africa and Africa at large has a goal, and the goal is to entertain their audience in the music industry. The income that is made out of this determines their lifestyle. The work of these artists must correspond with their income for them to meet their ends. However, not all the artists make it to the industry, some give up on the way and others struggle to make ends meet in the entertainment industry. Some musicians have become millionaires through their talent.
Most musicians who had nothing but were patient enough are now living a much better life due to their hardwork. These musicians are progressing well in the music industry and have also opened businesses that are doing great. East Africa music artists are really doing well Internationally producing quality songs. This has earned them fame, accolades, money and awards. Here is the list of the top 10 richest musicians in East Africa according to Forbes.