Zarinah Hassan, commonly known as Zari Hassan, alias Zari the Boss Lady, is a Ugandan socialite, musician and businesswoman, who resides in South Africa, where she runs businesses. Besides being a showbiz guru and a high flying socialite, she is a beautiful woman with brains.
The socialite cum entrepreneur had three sons with the late Uganda businessman Ivan Ssemwanga for a period of over 12 years while her daughter and last born son are from the Tanzanian bongo star Diamond Platnumz four years. From the boss way of life, she and her children live a lavish.
The mother of five knows how to juggle work life, mum life and her social life. And the icing on the cake is she always dresses to kill.
You cannot talk about the East African entertainment industry without mentioning Zari Hassan. She is the boss lady in the streets.
The fashion icon spent a huge chunk of money from hand purses, shoes, skirts, dresses, pants and more. She practices the best dressing. When wearing skirts or t- shirt, she makes sure that it matches way down.
Zari's designer is doing a pretty good job in that the designer makes her stand out in the entertainment industry where everyone wants to outshine dressing queen.
She is a model in dressing miniskirts and dress, her several pictures cladding the elastic dresses dominates several fashions which rules as a model to ladies. Her curvy physique and light skinned thighs which are separated from kneels at a distance gives you a space to vividly study her beauty.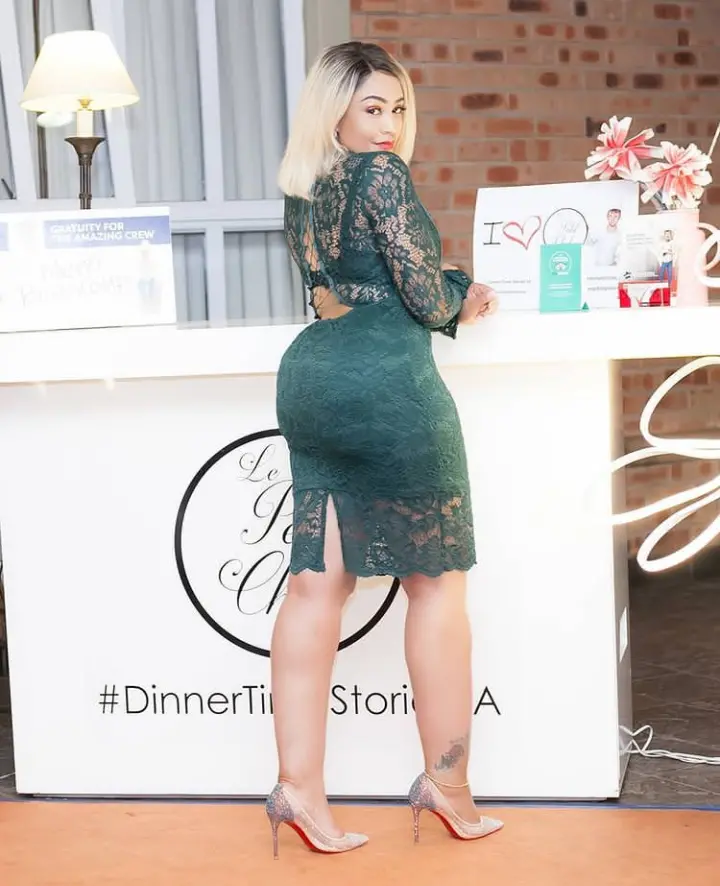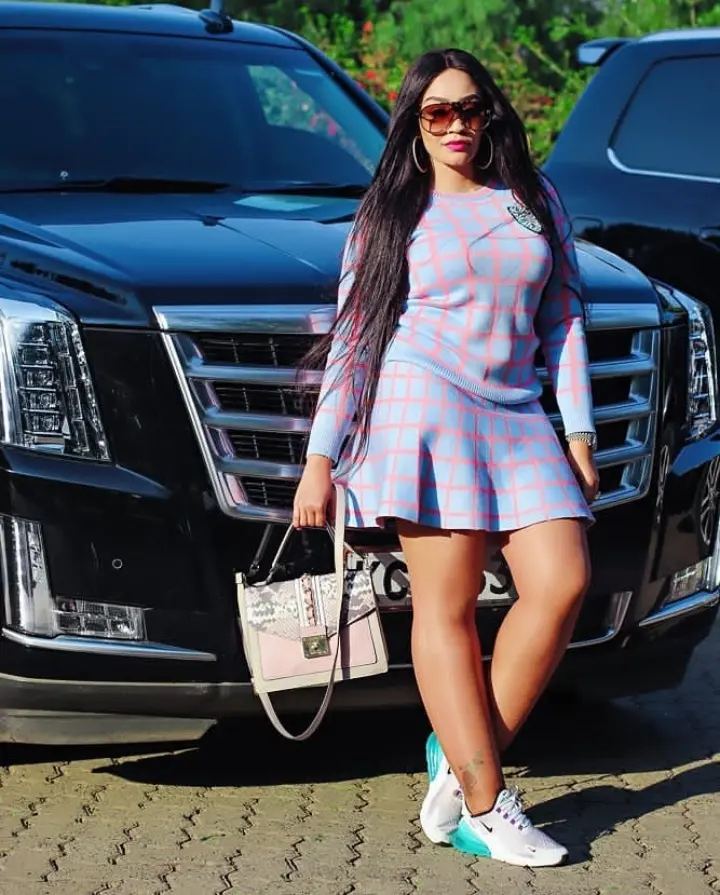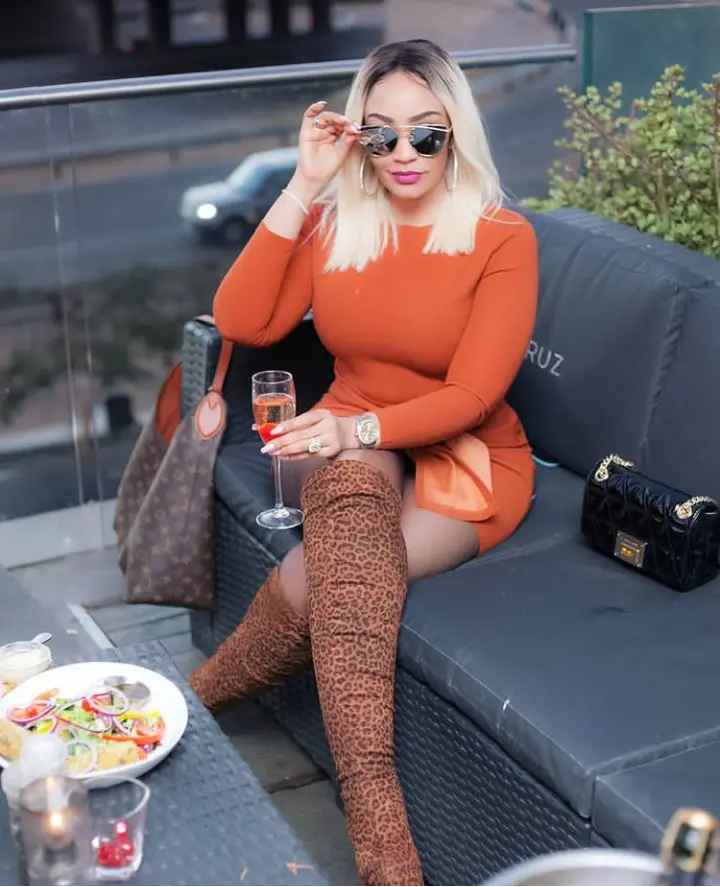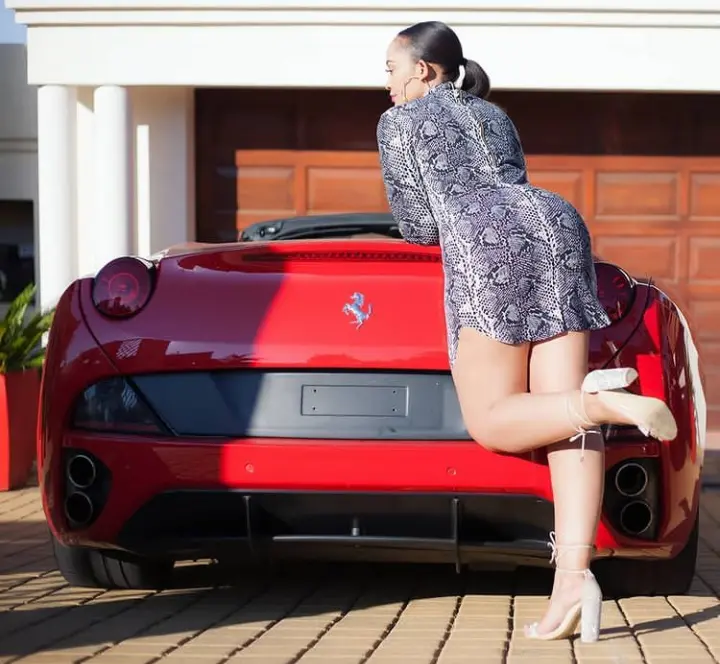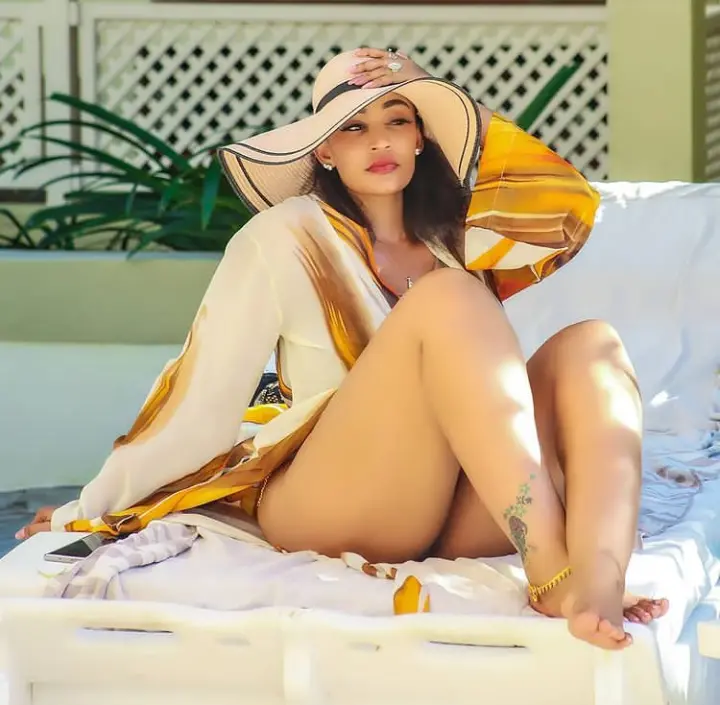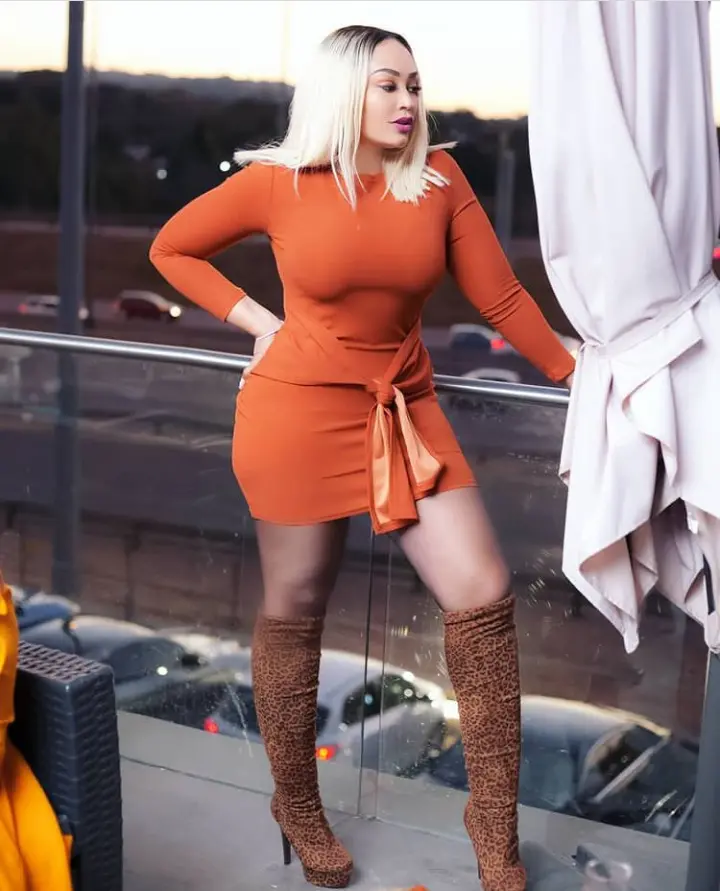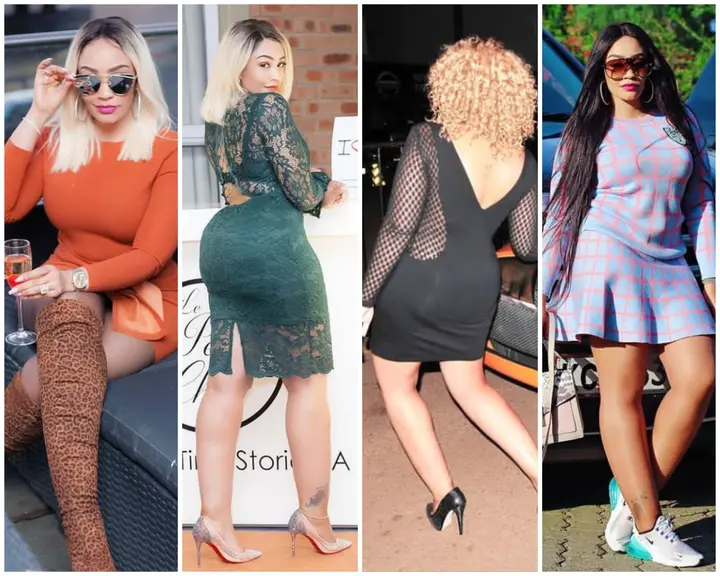 She is the queen of socialites in Bongo. Her code of life is classy. What a rich and lucky mother. Follow me, share and like. Thanks.