When Eli's story was first aired by Afrimax, he could not stand the sight of other people. Whenever a stranger approached him, he would run in the forest and the mother would run after him.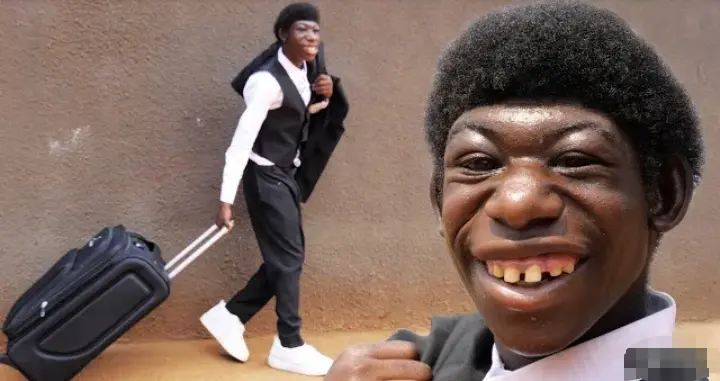 His neighbours used to call him monkey just because most of the time he was in the forest climbing trees. They would beat him up for no reason and her mother would keep quiet because everybody despised her.
The mother and the son are now happy because after their story was aired, they got a new house with all the household items and also Eli got to start school with the help of well wishers.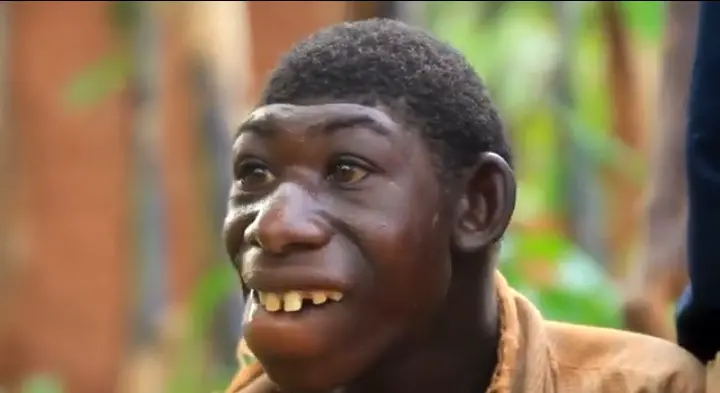 People used to call him a monkey, but now he is famous all over the world and every media house wants to have an interview with him although he has visited many media houses for a live interview.
Before they could not afford food, but they can get enough and also share with needy people. People are always eager to communicate with Eli but due to security reasons, they are not given a chance.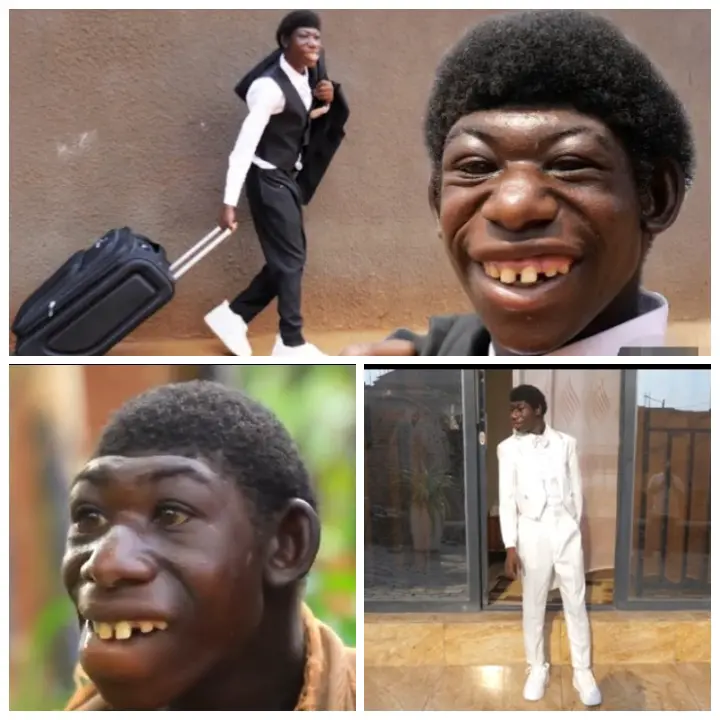 The mother and the son are living a happy life even after being discriminated and harrased by everybody in their village.
Read also: Shocking as Serial killer confesses, i was paid by the Church