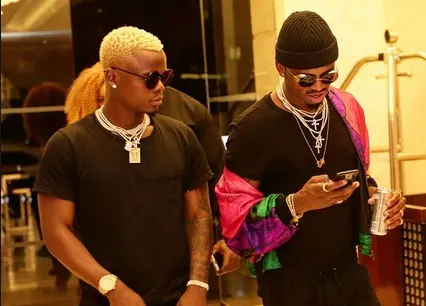 Following the news from recommended News platforms that some years back , Tanzanian bongo flavour artist Harmonize who was part and committed member of the WCB organization under leadership of Diamond platnumz ,left the organization to start his recording and producing outlet .
Over that period investigation has been conducted by some specified Tanzanian undercover specialist.Many reactions from most musician who once had joined their hands with famous diamond have provided inough reasons as to why they felt it was wise for them to leave the partnership for personal management of their dreams.
As reports indicated ,many of them recieved the help of when they were to young in the music industry and which it was of use in making their dreams valid and real.However on the way as they realized themselves and gained inough ability to make attractive poetry there were challenges that they couldn't withstand anymore, therefore they were forced to leave .
For instance ,as harmonize was seen in one of the vedeos that leaked to social media accounts ,he said that diamond platnumz Is more of himself that he doesn't want anybody to outwit him in the world of music,in that whenever his young brother in the organization starts to shine reaction opposing the guesture are seen .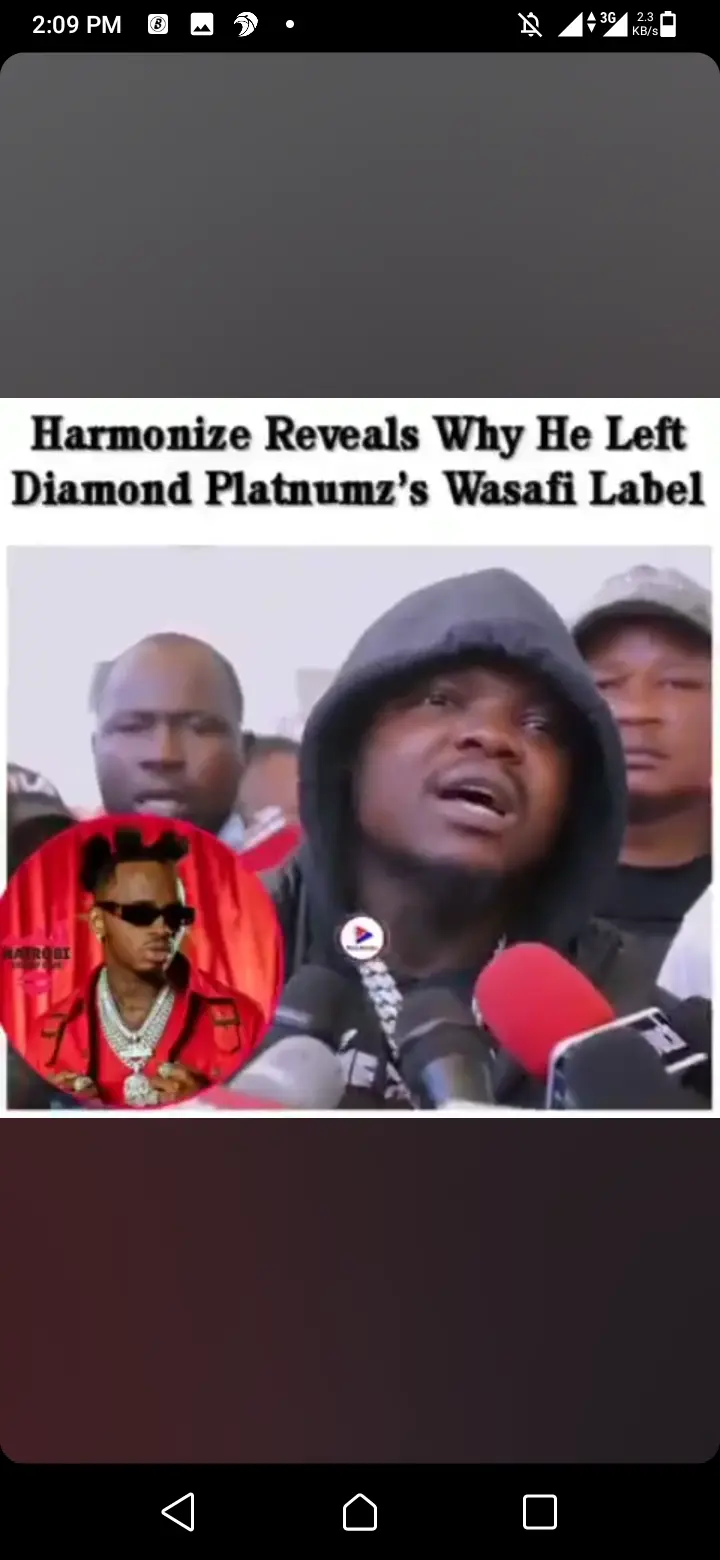 Nevertheless,he added that even for any other organizations with no competition the atmosphere mood guides the 90%of the operations , therefore there is no success in unfavorable condition.
Meanwhile,were the same people uplifted by diamond supposed to leave his organization under such reasons?Share your views below in the comments ballot.
Read also: Eddy Kenzo is the best male artist in east Africa above Diamond Platnumz