In short, I wrapped up on a list of the top most beautiful artists in Uganda in 2021. Despite the lyrics by the artists, most people also look at the presentation of the musicians. It's for that reason that we came up with this list after research from the fans. I we will state the names of the top most beautiful artist/ artists in Uganda in 2021. Then, i will provide you with pictures of the most beautiful female artists in Uganda.
1. Grace Nakimera.
Grace came to limelight in 2004, when she collaborated with a singing duo Gatimo and Paragon to record "Ani Akumanyi" a song that became the a hit in Uganda.Some of her songs are; Anfukuula. Kiva Kuki, Sukuma, Welaga Ki, Bumper ku Bumper and Nalo. She has collaborated with Cindy Sanyu and many others. Nakimera is married to Andre Ringen. Wee have to all agree that Nakimera is always stunning not only in her music videos but also in her photos.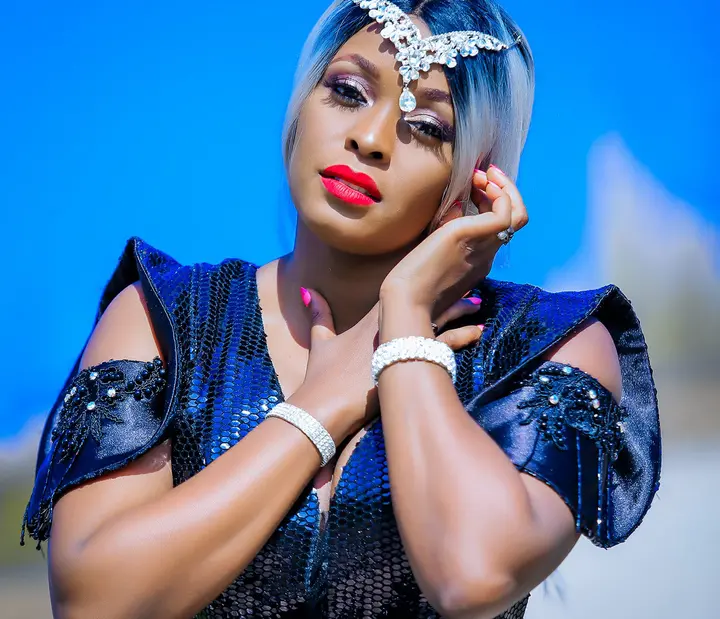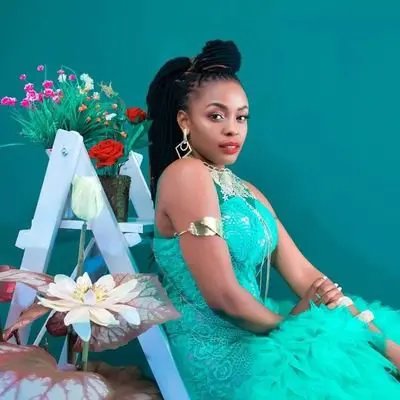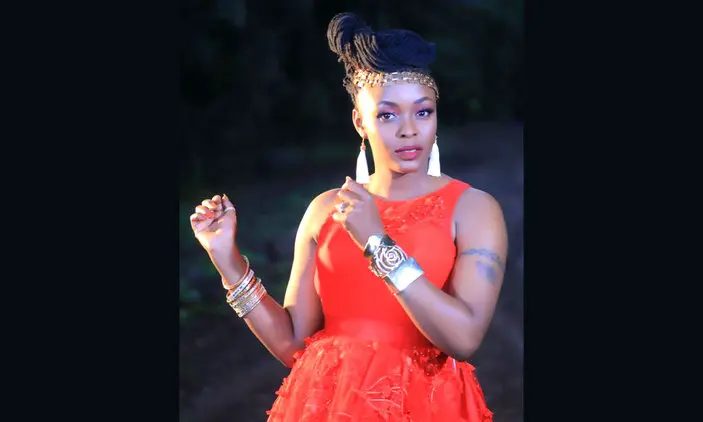 2. Desire Luzinda.
Desire Luzinda is a Ugandan female singer whose career and life has been full of controversies. She is not vocally gifted like other divas but she made a name because of her body structure to be specific her bootylicious structure that attracted most of the men in Kampala and became her fans. She was also once in the papers for the wrong reasons and this was when her nude pictures leaked into the media and the public and she was given another name to add to her previous name and this came after her leaked nude videos. She is one of the hot, cute and beautiful Uganda female artist Luzinda Desire. She always look good and beautiful.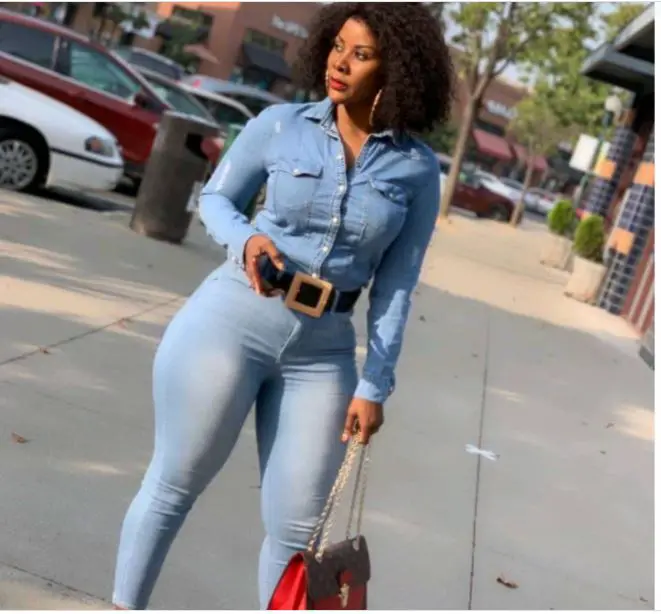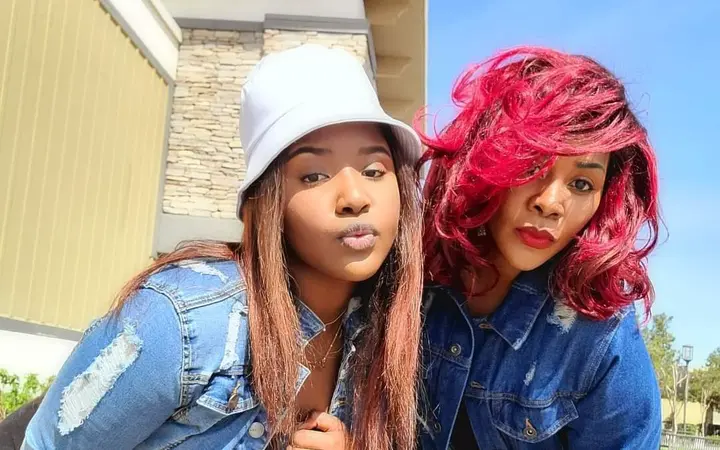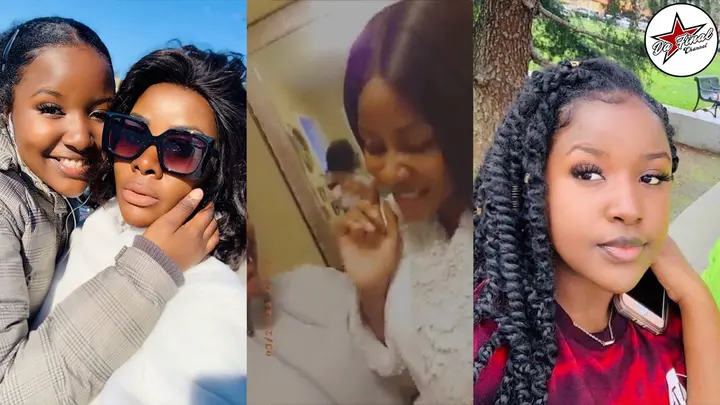 3. Angela Kalule.
Angela Kalule is a Ugandan musician and radio presenter. She won 'Song of the year' and 'Best Live Band Single' in the 2011 Pearl of Africa Music Awards. She started singing in school and joined the music industry in 1997 as a back up vocalist for Diamond Ensemble group. It is there that she released her first 'Akamuli'. In 2006, she released a six-track solo album, with two songs in English and four in Luganda. She currently sings in her own band, the K'angie band. Angela Kalule was born on 18 February 1977 in Kampala, Uganda. She went to Aga Khan nursery Nairobi Kenya, Nakasero SS from 1992 to 1993 and Mengo Senior School. She holds a bachelor's degree in Information Management. Similarly, Angela Kalule couldn't miss in the list of the top most beautiful female artists in Uganda. Certainly, this is because her vocals purely merge well with her glamorous looks. Above all, her individuality keeps her relevant in the showbiz industry in Uganda as one of the best female artists today.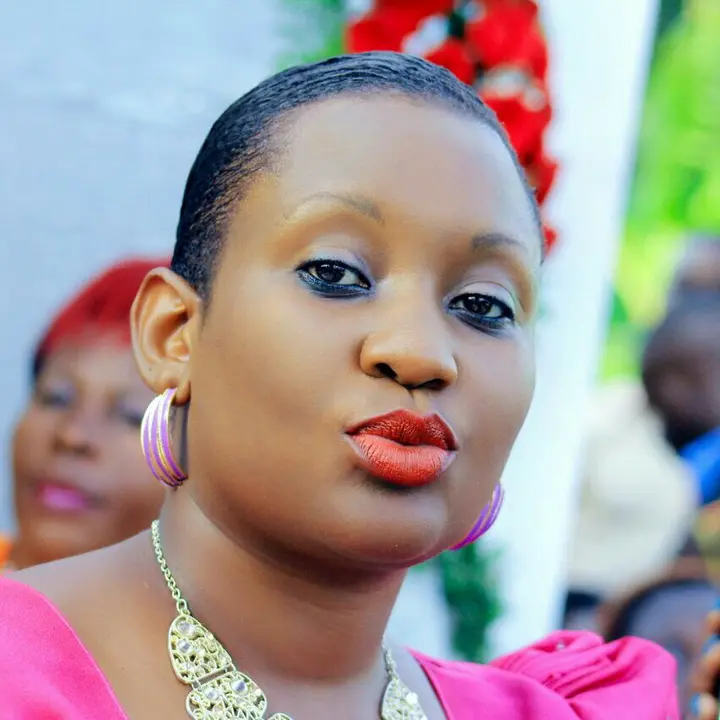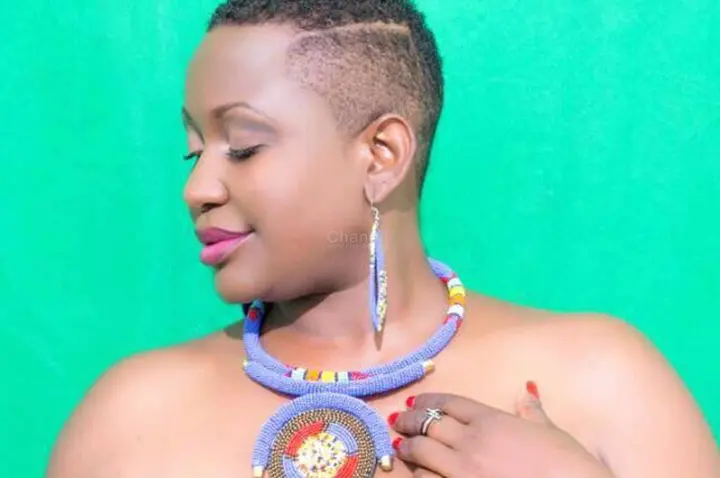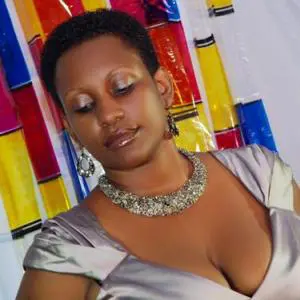 4. Fille.
Fille Mutoni is a Ugandan artist, songwriter and vocalist born on 25th July 1991 in Mulago Hospital. Hailing from Kabale district, Fille was born to Mr Peter and Ms Odette Rwibasira from Rwanda. Fille was born in a family of three girls and raised by a single mother. For her primary school, she went to Nakasero Primary School and St Hellen in Mbarara. She then joined Lubiri Secondary School, Standard High School Zana and St Mark for her secondary school in 2009. Fille is one of the top most beautiful female artists in Uganda in 2021 today. Her beauty keeps on blazing ever since her emergence in the entertainment industry.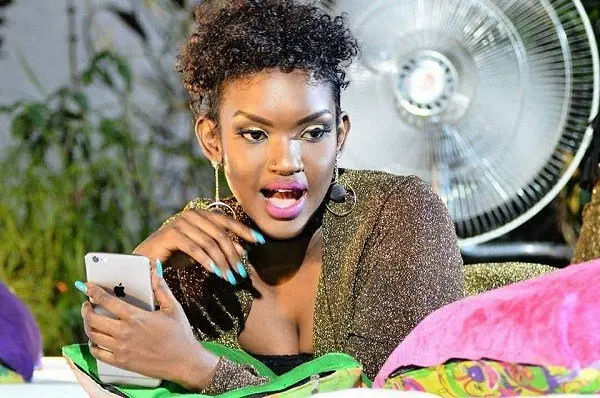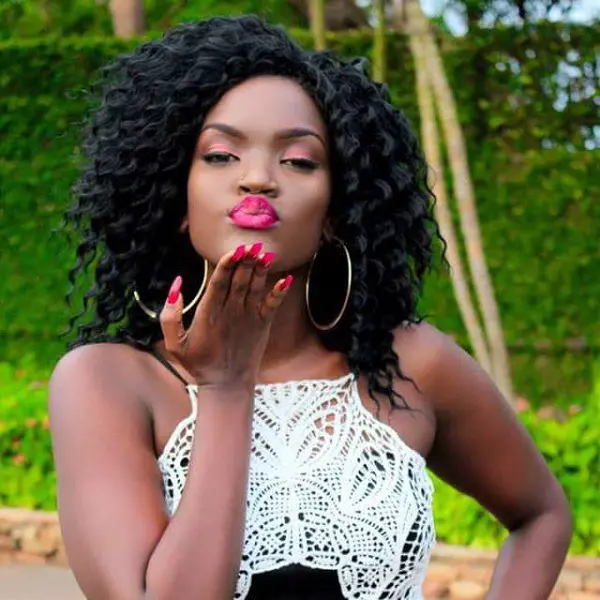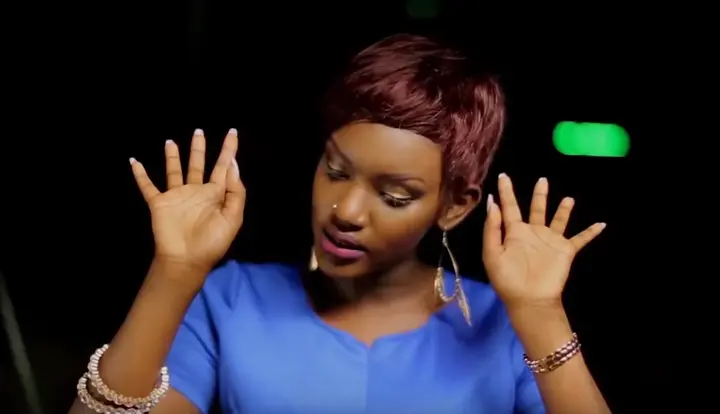 5. Winnie Nwagi.
Winnie Nakanwagi professionally known as Winnie Nwagi Ugandan singer, performer and actress born on July 20, 1989. Winnie is well known for her song "Musawo". She also has other hit singles such as "Bunsonso mola" and "Embeera". She is signed to Swangz Avenue. Winnie Nwagi is one of the top lmost popular and beautiful female artists or singers in Uganda in 2021 today. Also, Winnie Nwagi is blessed with an elegant admirable body figure that every man would want. For a full collection, have a look at Winnie Nwagi latest photos and pictures.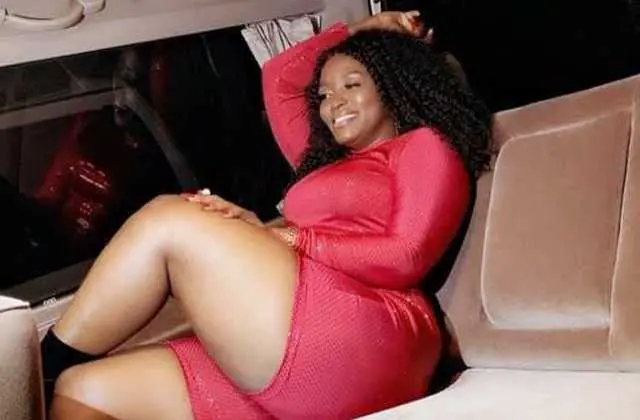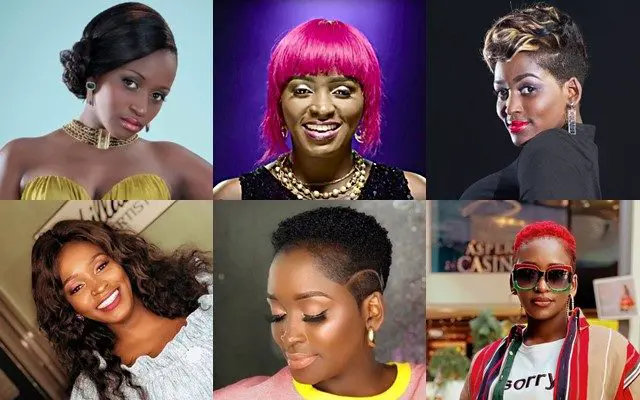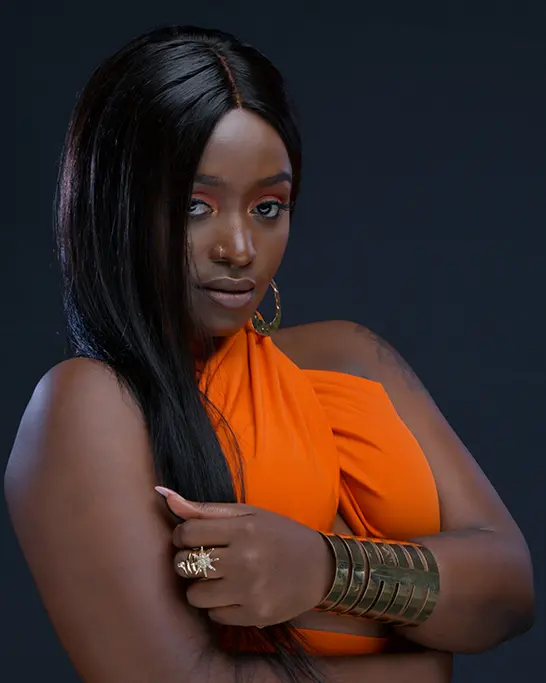 Thank for reading this article, please remember to like, share, comment and follow our social media handles Fremer Media for more articles updates.
Read also: Eddy Kenzo among Top 5 most subscribed Artists in East Africa