Harmonize has been trying and doing his best to lure his ex Kajala back in his life. After their very public break up and each moving on, Harmonize went ahead to dating an Italian lady whom later broke up since either of them weren't ready to relocate.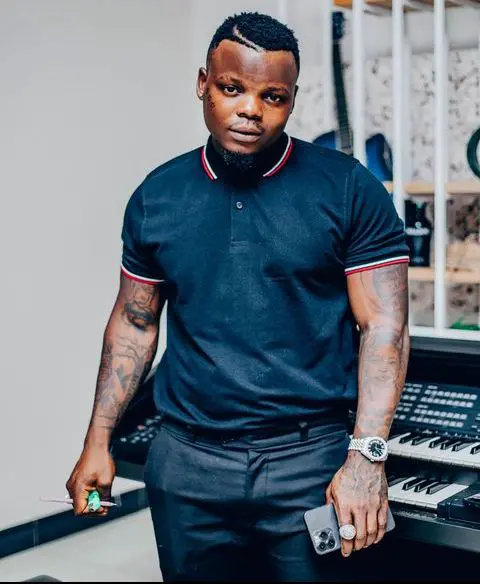 Since his break up from the Italian girlfriend, Harmonize has been literally begging Kajala to take him back, by pulling different strings, from flower gifts, bill boards, jewels .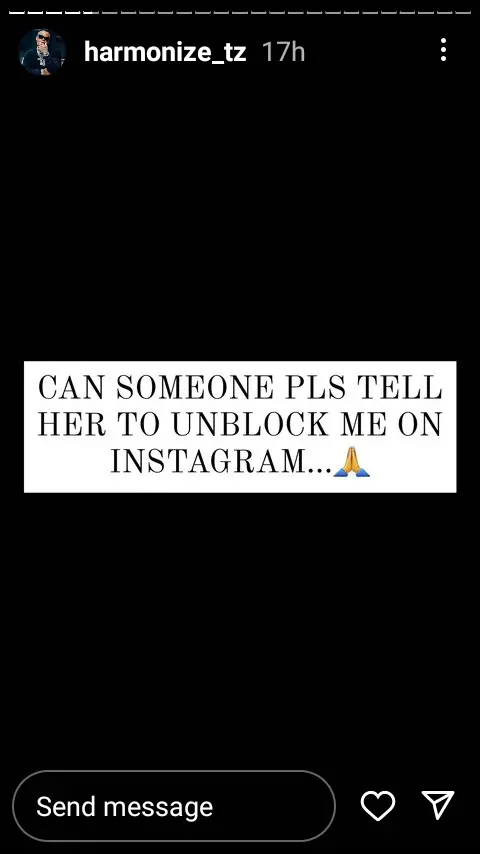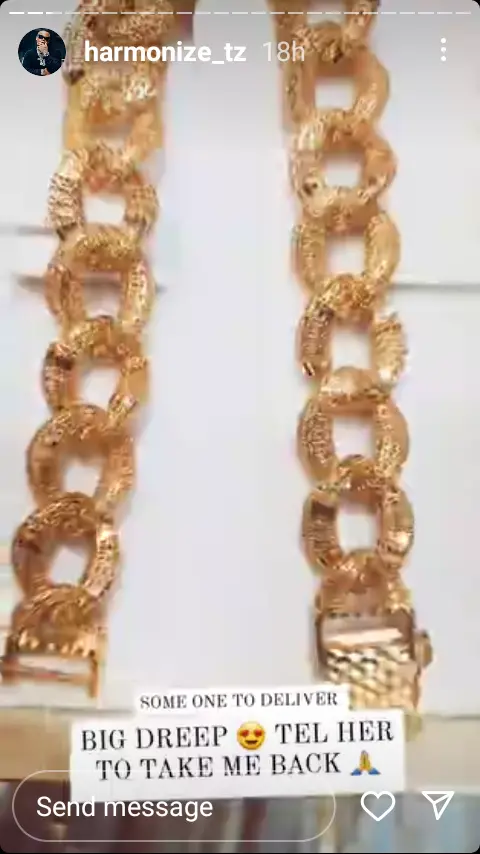 Harmonize sure Does know his way back into a girls heart, let's see if Kajala will fall into his trap.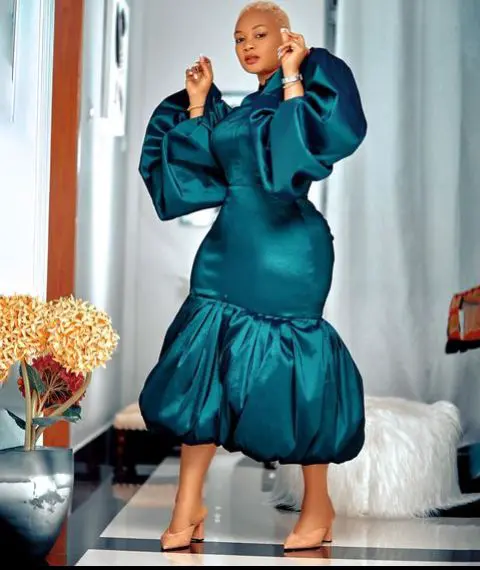 But it seems all went to dead ears since Kajala has responded to her ex in a video on her Instagram story singing along to a song and from that one can read between the lines.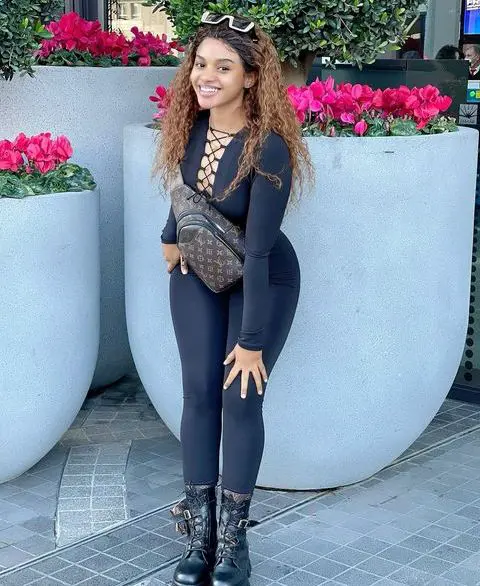 What's your take? Would you forgive an ex who tried to hit on your daughter? Their are some boundaries we simply ain't allowed to cross and that's that.
Read Also :Meet Zari Hassan Co-Wives