In light of the fact that the military inventories of numerous countries contain at least one weapon system manufactured in Israel. Israel has earned a reputation as one of the world's top weaponry manufacturers. Defense contractors like Israel Military Industries design, manufacture, and market these weapons (IMI).
Uganda is one of many countries whose national security is dependent on Israeli military weapons. The following Ugandan heavy equipment and small guns were sold by Israel to the country.
The following is a rundown of the four best weapons from israel that the Uganda's people defense use,
1.Cardom
In the early 2000s the Cardom Soltam Systems manufactured the Cardom heavy recoil mortar system . Because of the system's flexibility, countries all around the world have adopted it, including Uganda.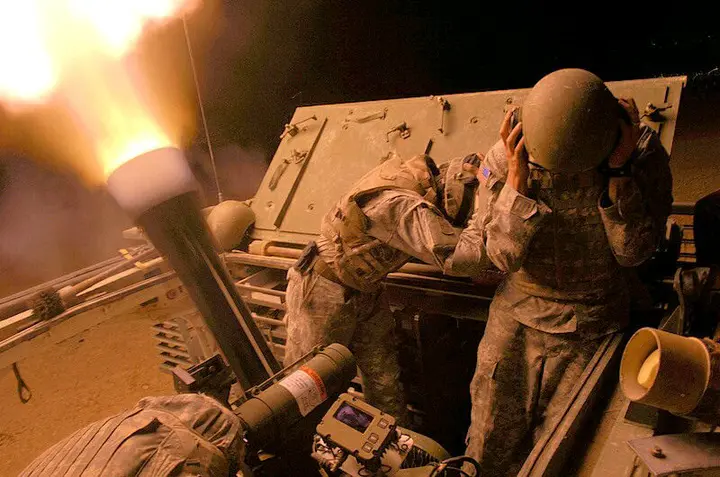 A variety of autonomous technologies are employed to locate the enemy's position and engage it. Museveni's military forces utilise eighteen different technology on difficult tasks like the ongoing AMISOM.
2.Truck-mounted howitzer system with autonomous control (ATMOS-2000)
In this system, the main weapon is a large-caliber gun that fires destructive projectiles. There are no complaints about it being utilized in Yemen or Afghanistan. Six ATMO systems are available to the UPDF military.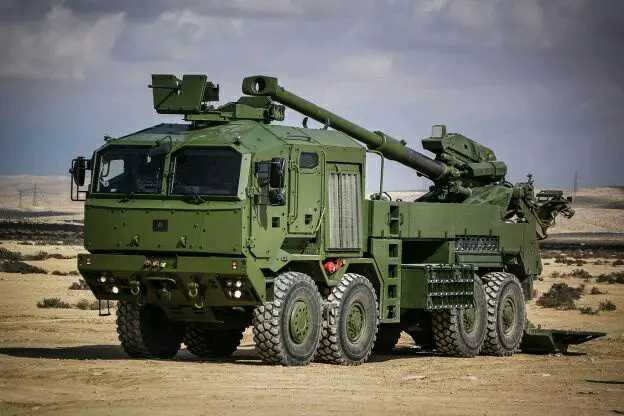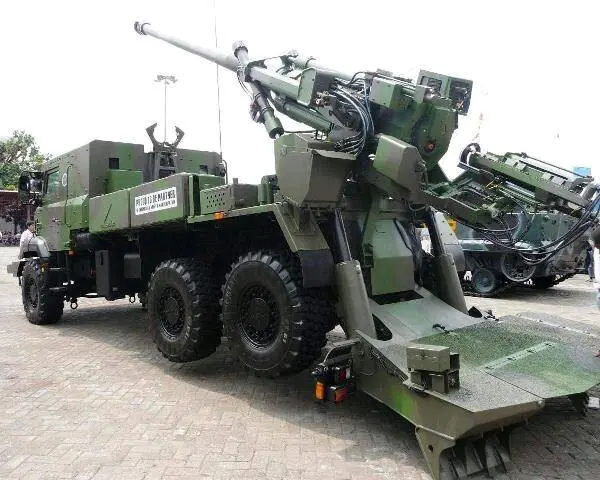 3.IMI Galil
The prefix "Galil" implies that it was produced by Israel Military Industries (IMI). The full-power cartridge cartridges used in a battle rifle are more powerful than the bullets commonly found in an assault rifle.
If Galil is looking at a 500-meter target through the scope, he can fire at 650 rounds per minute. Rifles fire at a breakneck 3420 km/hr thanks to the gas-boosted rotating bolt firing mechanism.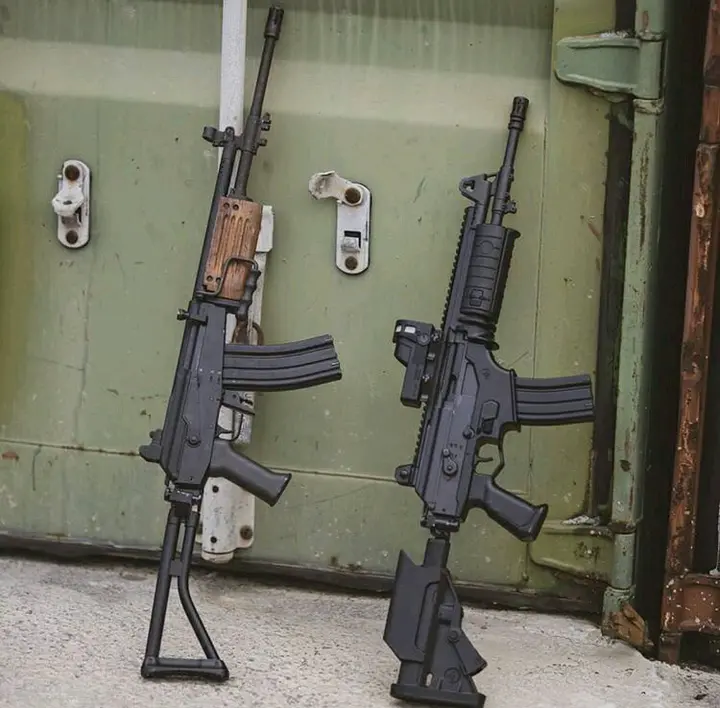 Many Ugandan infantrymen were equipped with these weapons because of their usefulness in combat.
4.Uzi
Open-bolt submachine gun, the IMI Uzi, is compact and gas-powered. If you think this weapon is small, think again. It has enough power to kill an African elephant in one shot.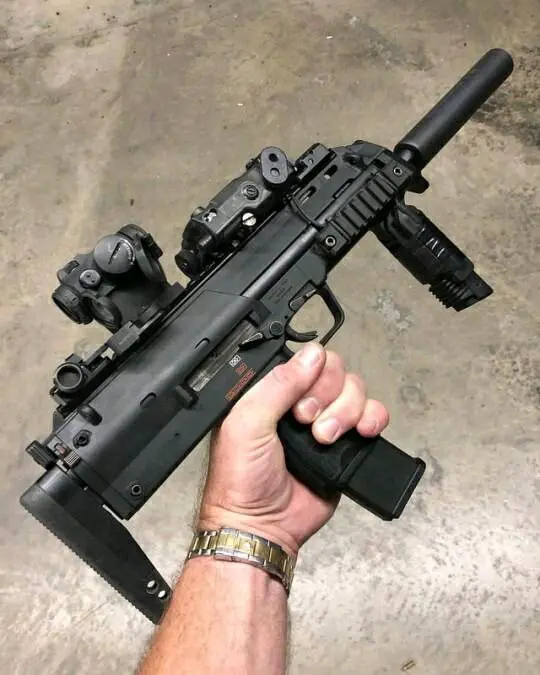 Nine caliber bullets are stored in the magazine's 50 rounds. The Ugandan military has a vast supply of this toy, which is more dangerous than an AK-47.
Your thoughts on these weapons are welcome.
Read also: NUP David Lewis Rubongoya endorsing Muhoozi Kainerugaba for Presidency