Death is only strange thing in world that differentiate us with close people whom we love in our life. According to the sources the famous Ugandan musician has thrown into deep mourning after his close friend and a family friend dies over short term illnesses.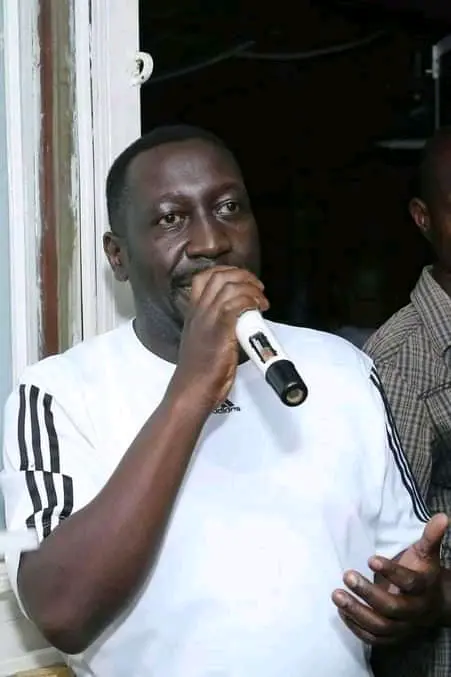 A controversial disk jockey mostly known as DJ Emma passed away while undergoing treatment in the hospital of Kampala over unrevealed diesease.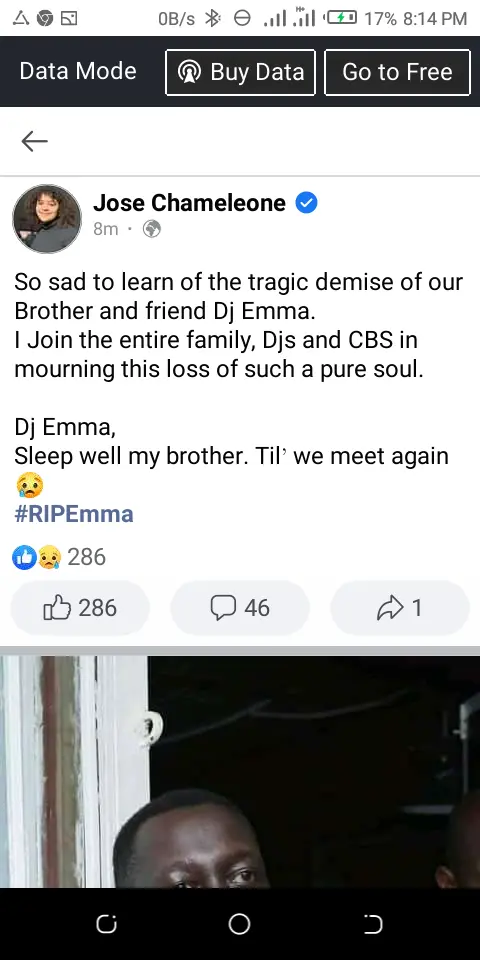 Taking to the famous Ugandan musician media platforms has post the the photos of the alleged DJ who is believed to be a close family friend wish him peace in eternal life.
"So sad to learn a tragic demise of our brother and a friend Dj Emma. Sleep well till we meet again," stated at his Facebook account with crying emojis.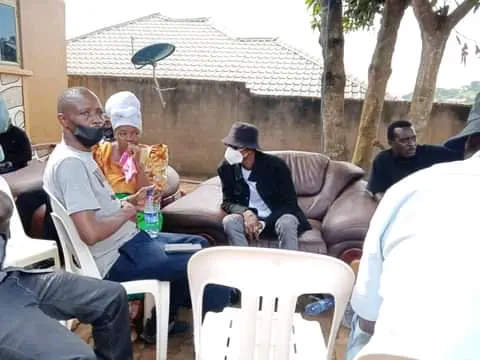 However, this comes few days after Dr. Jose has stepped out in his Instagram page with a message to all who stand by him. He has whole heartedly thanked his fans for their prayers. This is because he has been very sick lately but now he is fine and he is seeing a significant change.
Meanwhile, help me wishing DJ Emma to rest in peace by sharing this article widely.
Read also: Jose Chameleon Quotes Bible Verses