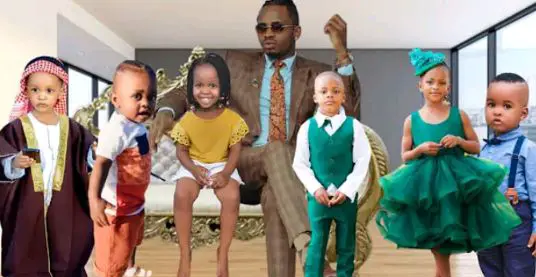 Perhaps you know Diamond Platnumz because everyone knows him. Diamond Platnumz is a Tanzanian bongo Flava singer that is famously known in East Africa and almost the rest of the world. Being a star Diamond Platnumz has being in many relationships. And as a result of that God blessed him with children from some of these women. Below is the list of 8 children that were sired by Diamond Platnumz.
1. Tiffa Dangote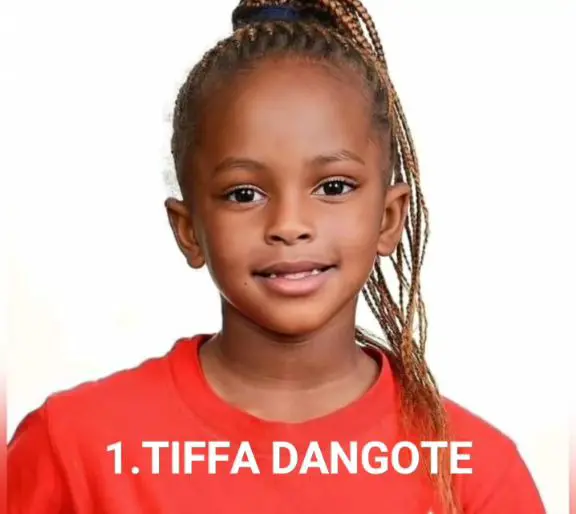 Tiffa Dangote is the first born to Diamond Platnumz. She is famously known being she is the daughter of a super star. Her mother is Zari the Boss lady who originates from Uganda. Zari had a long relationship with Diamond Platnumz and they were blessed with two kids Tiffa Dangote being the first one.
2. Nilan
Nilan is a boy. He is the second born child of Diamond Platnumz. His mother is Zari the Boss lady.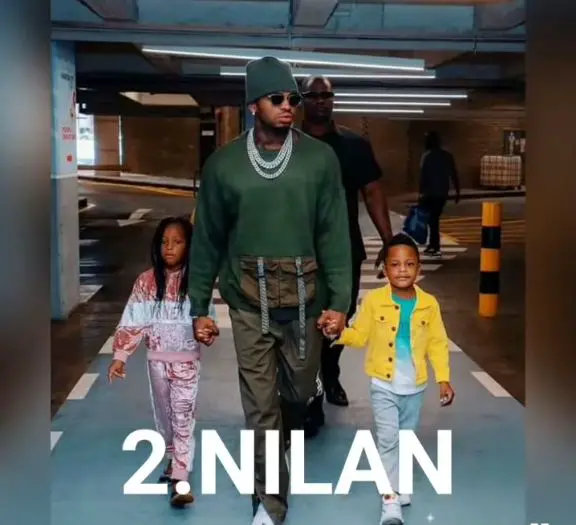 3. Dylan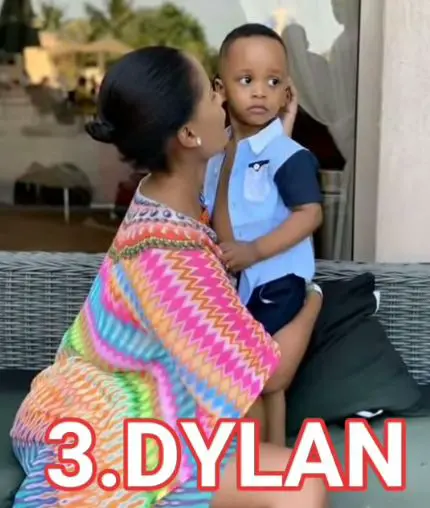 Dylan is another boy child of Diamond Platnumz who was born as a result of Diamond Platnumz's relationship with Hamisa Mobetto a Tanzanian bongo movie actress and musician.
4. Naseeb Junior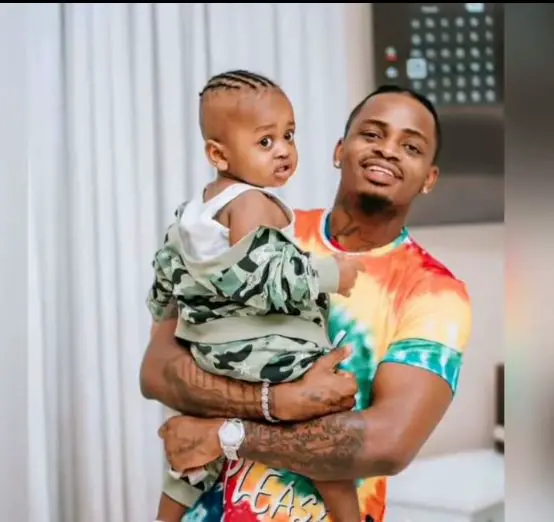 Naseeb Junior is the most loved child by Diamond Platnumz because he was born the same day and same month as his father that is 7th October. The mother to Naseeb Junior is Tanasha Donna who once had a relationship with Diamond Platnumz.
5. (Name not yet revealed to the public)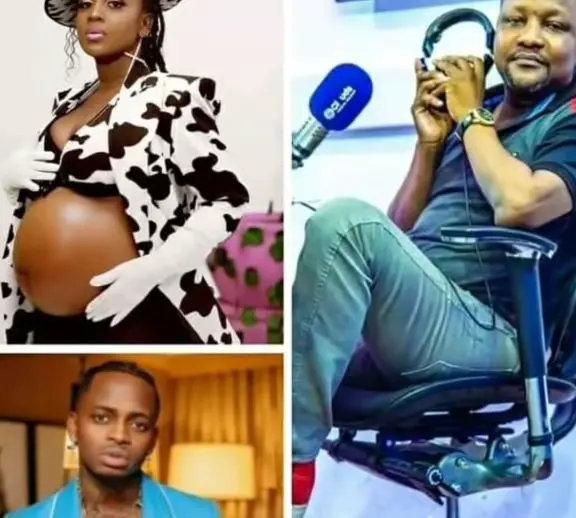 The 5th child of Diamond Platnumz was born as a result of the relationship between Diamond and Queen Caren the daughter to a famous TV Broadcast from Cloud media. The child has not yet been revealed to the public.
6. (Child from Mwanza, name not yet revealed)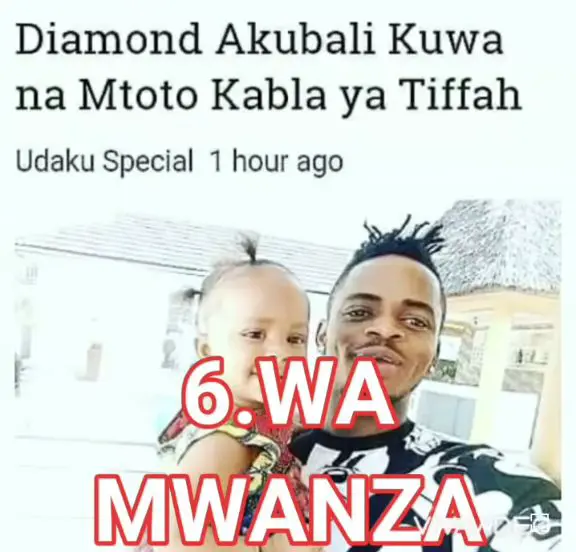 Diamond Platnumz confessed to the public that he has another child from Mwanza. The name of the child has not been publicly revealed.
Read also: Zari Hassan attacks a fan for doing this
7. Kulwa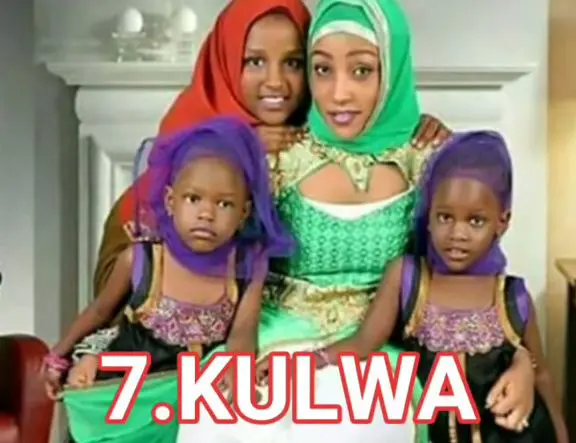 Kulwa is another child of Diamond Platnumz. She has a twin sister who is at no. 8. Diamond was blessed with Kulwa and another twin sister when he had a relationship with a Rwandese fashion designer
8. Doto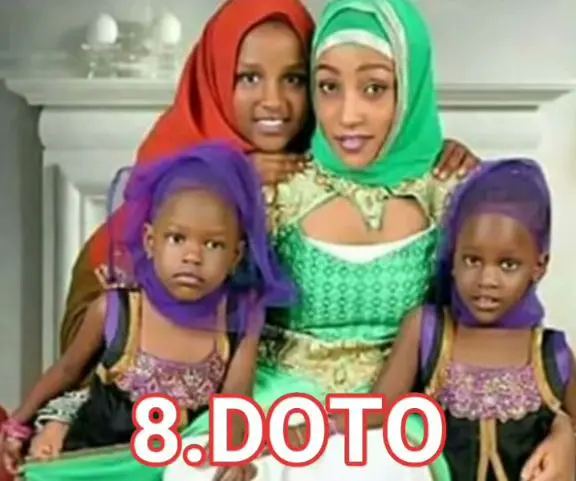 Doto she is the twin sister to Kulwa. Doto summarises the today's list of the eight Diamond Platnumz's children.tor.wa
Read also: Meet Zari Hassan Co-Wives