Oscar Big Time is a former singer and a member of "Big Tym Crew" which consisted of 3 members;Oscar,Larry Charry and Ray Signature.
The artist has made headlines in Uganda about his current situation that is getting worse day by day,after alcohol and financial constraints led to the collapse of their group.
Image credit:Oscar Big Tym who made headlines after going broke(Facebook by Aaron Mulla)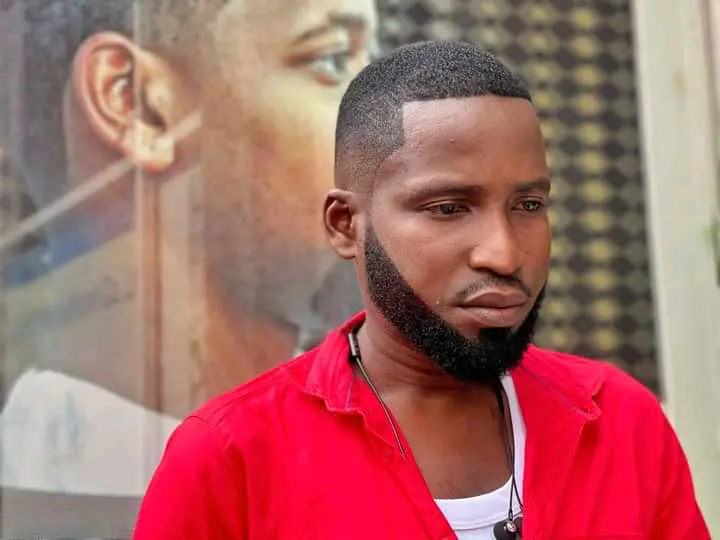 During one on one interview with a Ugandan YouTuber Farouk,Oscar revealed more about himself that led to interminable feelings from his loyal fans.The singer said that he is collecting scrap and repairing damaged jerrycans in order for him to get simple meals,he also has no proper shelter since he stays in a shack full of torn tarpaulins and polythene bags that he calls a house.
Image Credit:Oscar Big Tym(Facebook by Aaron Mulla)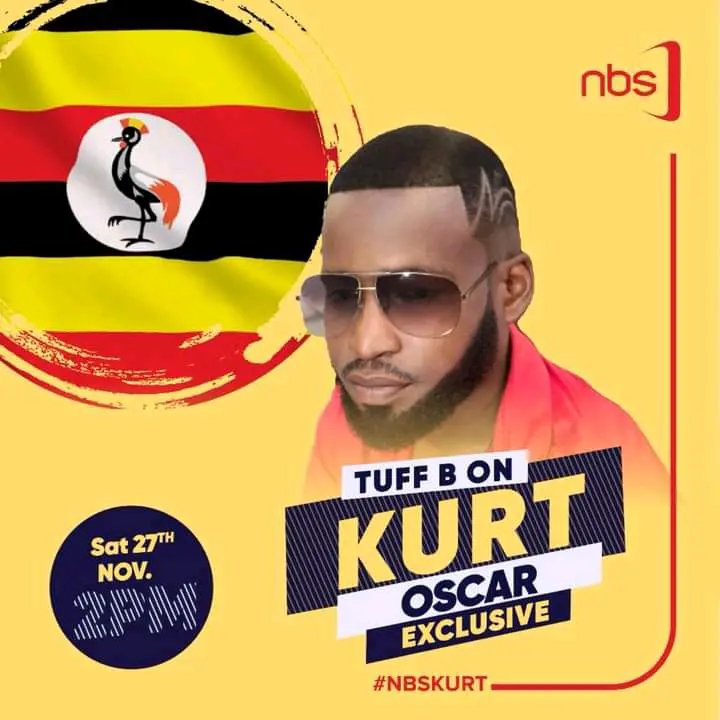 When sharing his story, looking for help to come out of perilous situation,the singer claimed that he had a romantic affair with 30 year old TNS singer Sheebah Karungi,who later dumped him after he joined Alcohol drinking crew in the village.The friendship that makes Oscar to remember those important days and events with much fondness.
Image Credit:Ice cream singer, actress and a dancer sheebah Karulungi(Facebook by Aaron Mullah)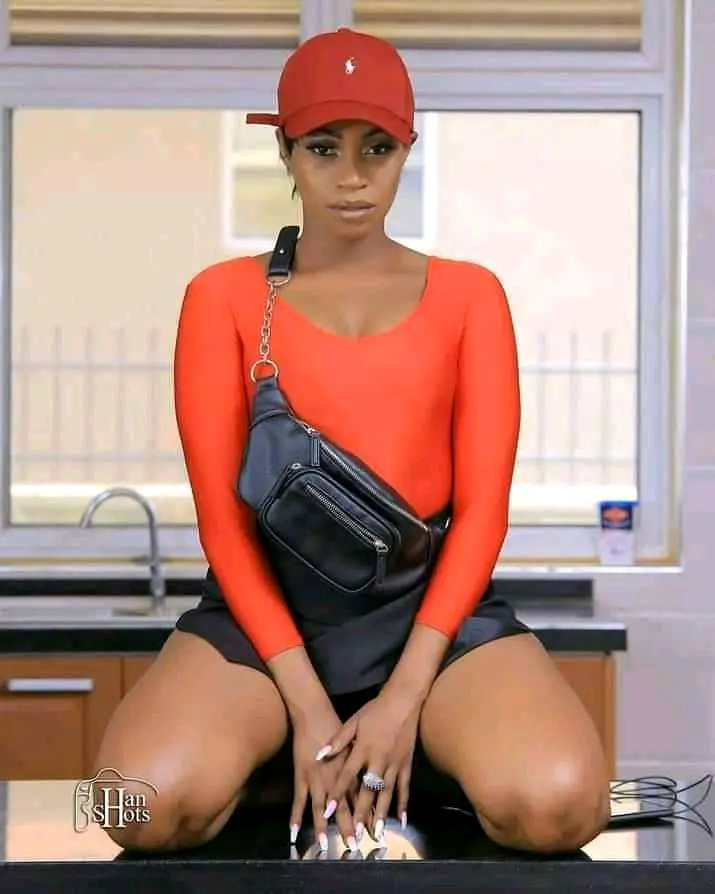 Musician Bruno K,is fundraising to help Oscar because he needs medical attention due to leg wounds that most people around him suspects and alleges that the former member of Big Time Crew might contact a deadly cancer.
Image Credit:Bruno K, artist who is fundraising for Oscar Big Time(Facebook by Aaron Mullah)