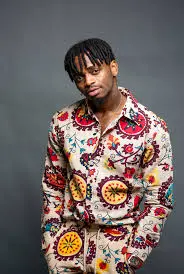 Diamond Platinumz aka simba is the Tanzanian bongo star who has been been making headlines in the media due to his amazing music. He is the hitmaker of various songs such as: Gere, Salome, Kamata, Why, African Beauty and Nataka kulewa among many other songs. Diamond Platinumz is also an actor signed in by Netflix as he featured in his recent most vied Netflix series 'Young, Famous and African'.Despite being an actor and an artist Diamond Platinumz is also a businessman as he has his own label that is wasabi which he has signed famous artists such as Mbosso, zuchu and Ryvanny. He also has his own betting site which he intends to make it global.Diamond Platinumz has not been lucky enough with women as many have nicknamed him as father Abraham due to his ability of siring children with many women.Diamond platinumz had three baby mommas with whom he has sired children with.This women are stunning as some of this women are even business entreprenuers.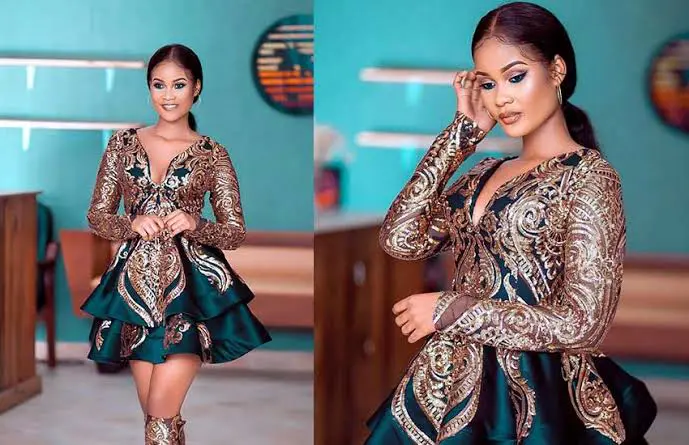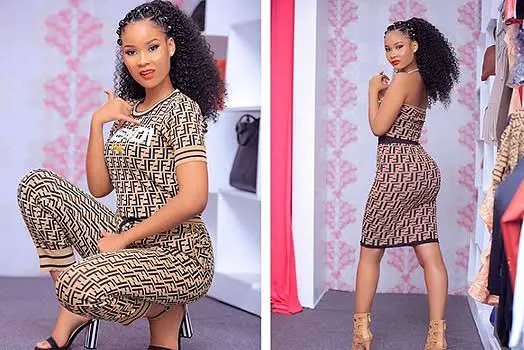 Hamissa Mobetto
Hamissa Mobetto was Diamond platinumz second baby mama as they both sired one child who is a boy called Dylan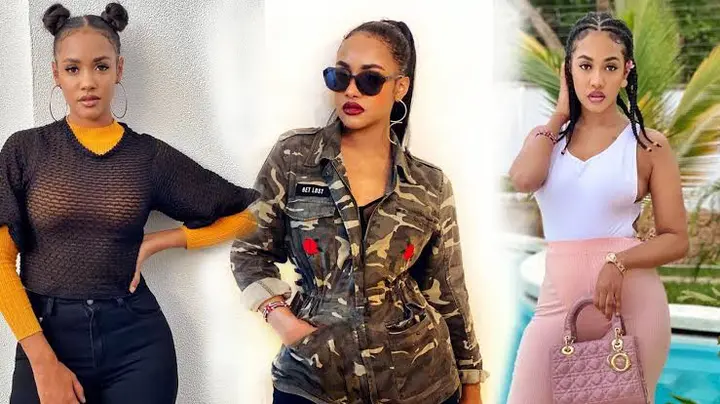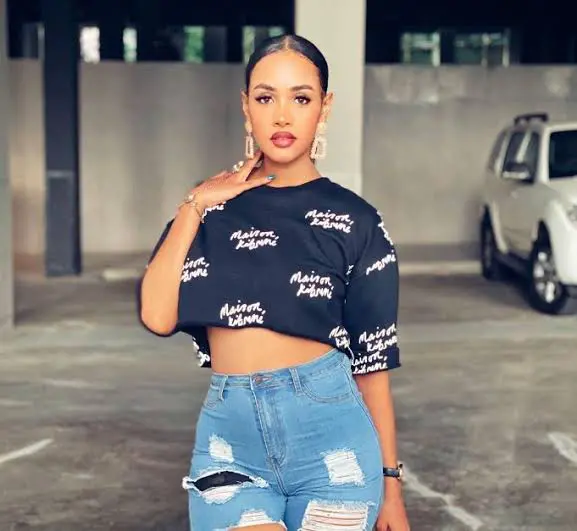 Tanasha Donna
Tanasha Donna is the third and last baby mama of Diamond as both have also sired one child together who is a boy called Abdul Naseeb junior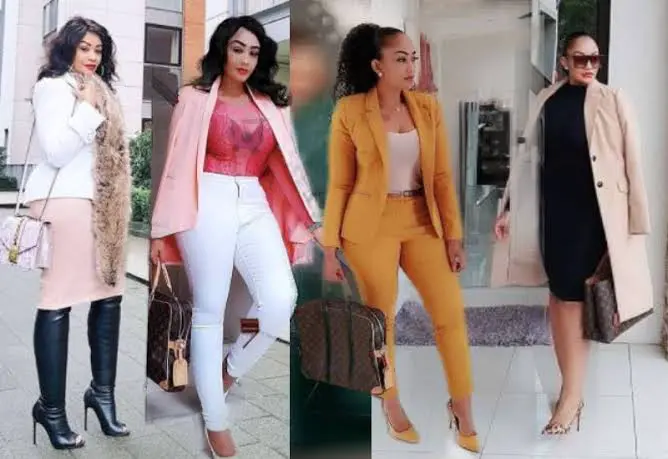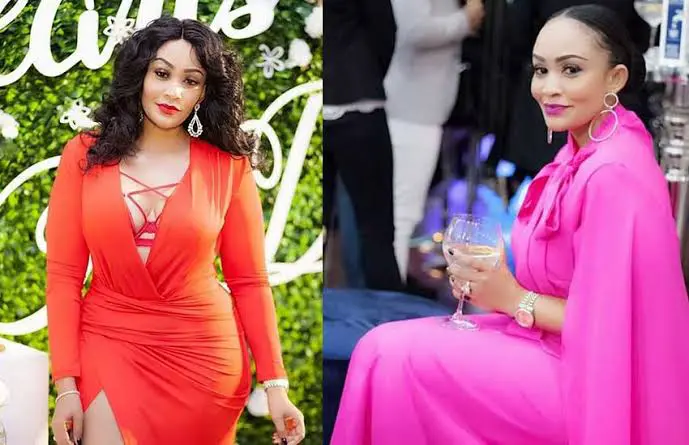 Zari Hassan is the first baby mama of Diamond as both have sired a daughter called Tiffany.