Nollywood is an industry that is very popular among all countries all over the world but especially Africa. That is why we even have Afrocinema on Citizen TV and Afriscreen on K24 TV. However, death is so cruel that it spares no one, whether popular or unpopular.
Here are five of your favourite actors that actually died but most people don't know:
1. Clem Onyeka.
So sad that Clem had to leave us at such a young age of 37 years on 14th,October, 2014. This resulted from a deadly bullet exchange between policemen and armed robbers in Asaba, Nigeria. Unfortunately, he was caught by a stray bullet which led to his death.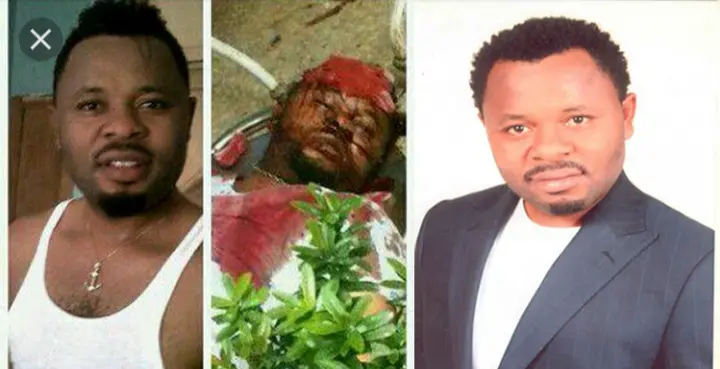 2. Muna Obiekwe.
This handsome and star actor died on the 18th of January, 2015 due to Kidney failure. He was so humble and private such that he kept his kidney illness a secret till deterioration. He was only 36years at the date of his demise.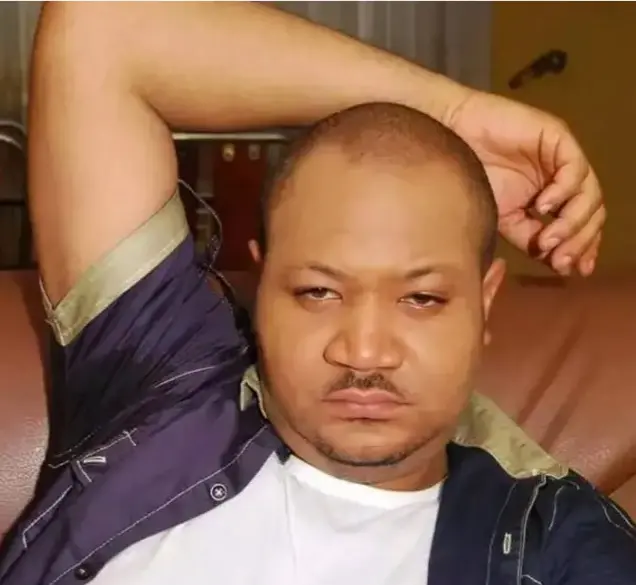 3. Bruno Iwuoha.
He died at the age of 68 years on the 10th of April, 2021. His death resulted from a long battle with Diabetes.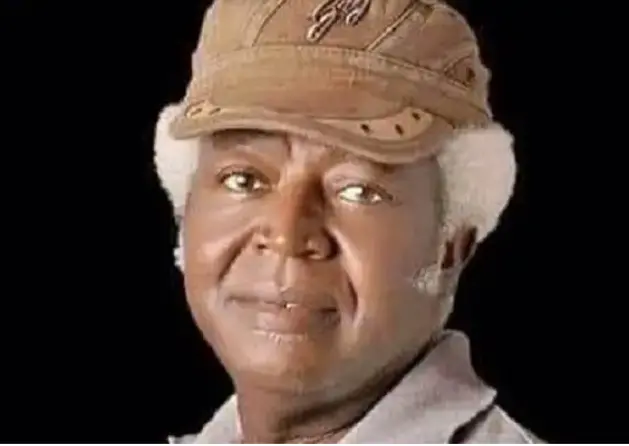 4. Sam Loco Efe.
Funny and popular as he is, Sam Loco died in August 2011 at the age of 66 years. He was in a hotel room editing a movie when he met his untimely death.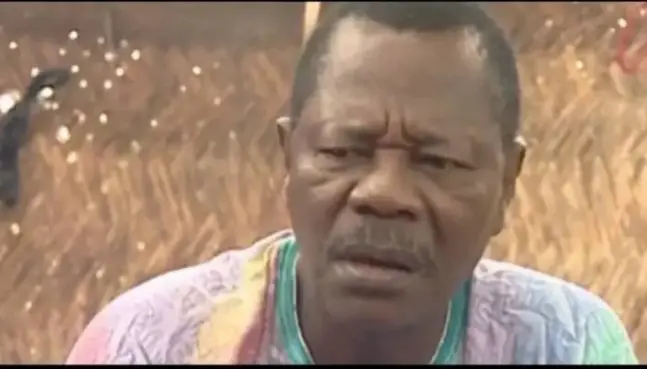 Read also: Shocking News allover kenya as another athlete hacked down to death