Zari Hassan is a South African based business lady . She is known mostly for living and keeping her children a lavish lifestyle .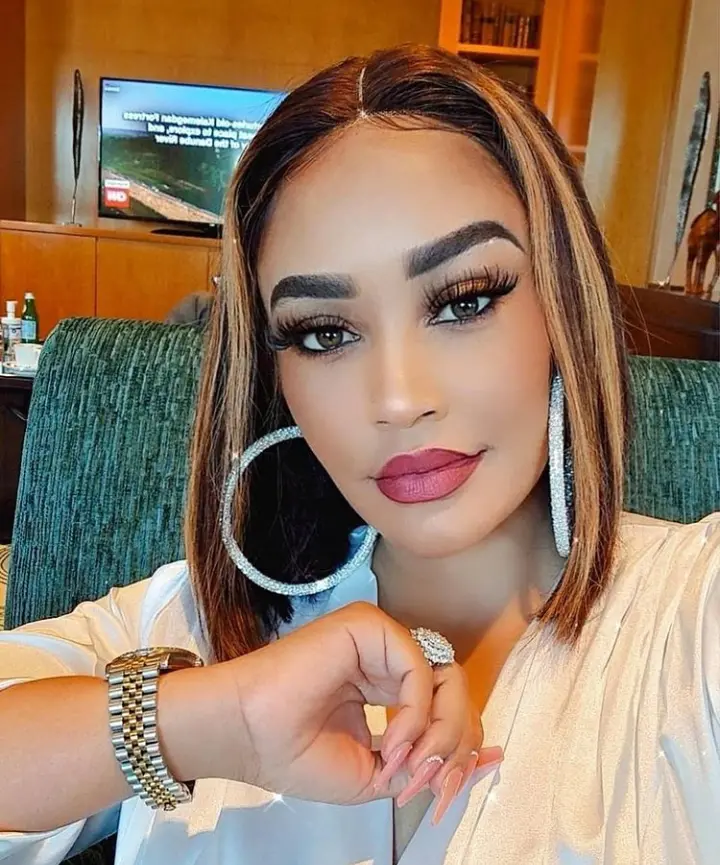 Zari is a mother of five of which two of her children she sired with famous Bongo artist Diamond Platnumz . Zari has maintained a strong bond between her children and Diamond Platnumz as she allows them to visit their dad while their dad visit them oftenly .
This week Diamond had visited them In South Africa where they were seen enjoying with their two children . Later Zari went on a mute on social media as she is used to post on Instagram she has not been posting .
Today she took to post a video explaining the reason behind her silence . " I have not been feeling well . All started when Diamond came and brought us some sushis I guess they were not well cooked . Pray for my health kindly and never forget to thank God for your health . "