Most cars on African roads are either made in Europe or Asia. Very few are made in continental Africa. Even if they are made here, they are just assembled after everything else has been made somewhere else in Europe or Asia. There are some few countries that have revolutionized the car manufacturing technology and are showing good prospects.
Below are some of the top car manufacturers in continental Africa;
Uganda
Uganda has the Kiira motors which designs and manufactures local consumer cars. Another company in the country also manufactures locally made buses.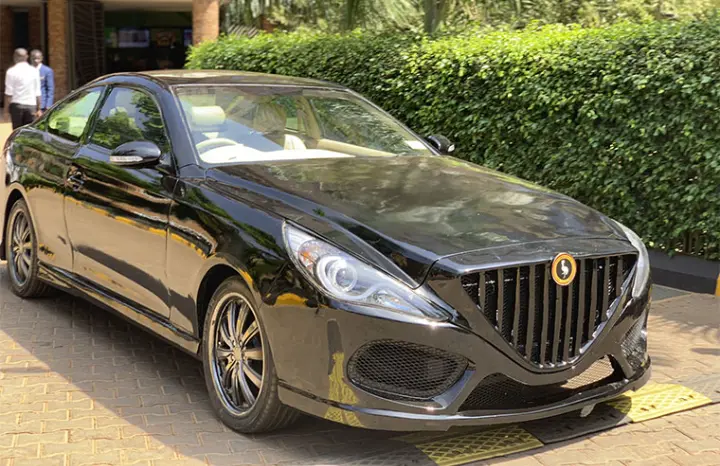 South Africa
South Africa was the pioneer of car manufacturing in Africa. A South African company, Birkin, manufactures special cars which are then sold to the world.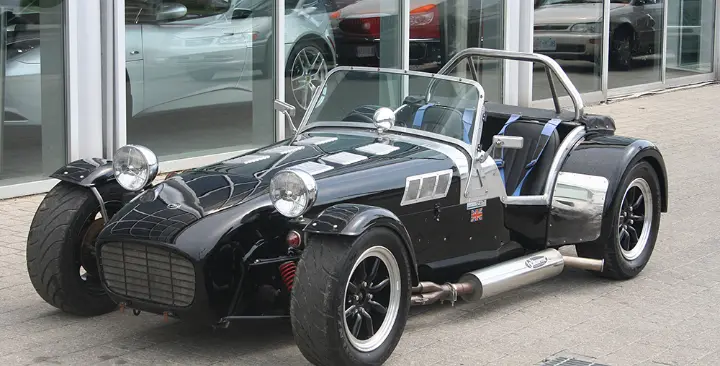 Nigeria
The Innoson company in Nigeria is leading the Western African country in making 'made in Africa' automobiles. Theh make trucks, cars and other vehicle types suited to the region.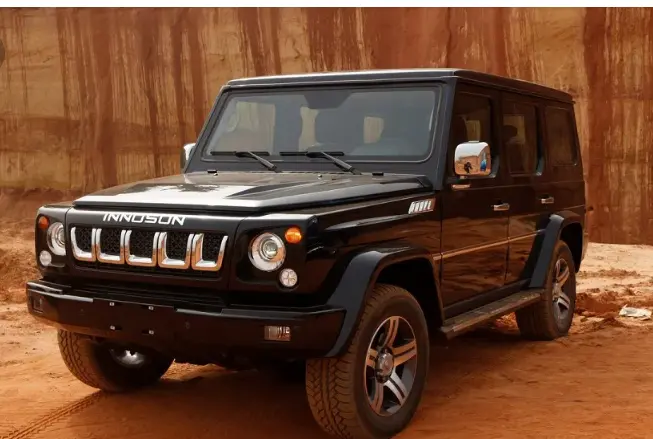 Ghana
Ghana manufactures their own brand of cars, which is done by the Kantanka company. It assembles cars, pickups and even buses.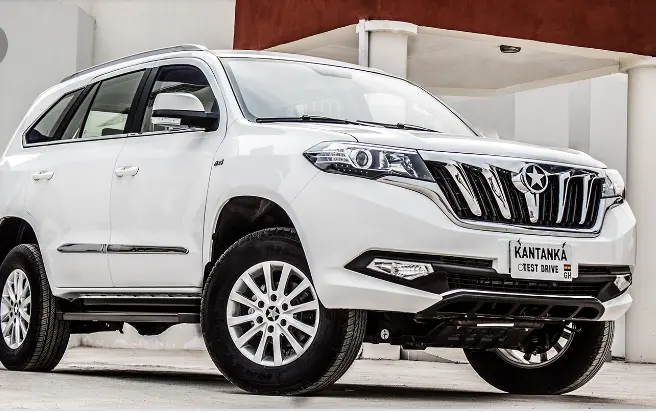 The above countries lead in car manufacturing in Africa. Which of them do you think will make Africa the next car technology hub?