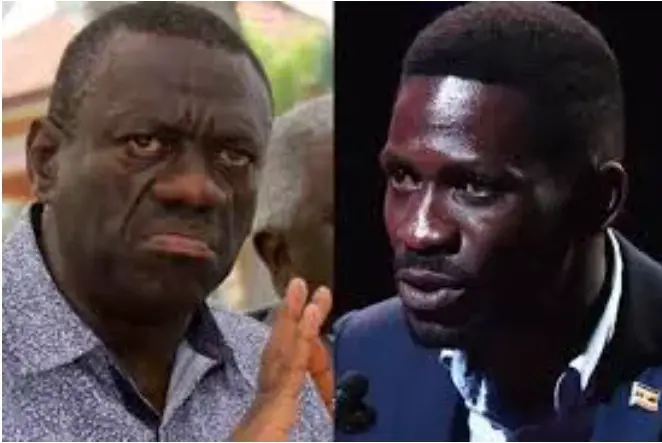 President Yoweri Museveni has controlled Uganda for a long time, but he will have to step down one day and someone else will take his place. For the time being, it is unclear if this would happen soon or later, but some in the country believe that either Bobi Wine or Kifefe Kizza Besigye are in a strong position to succeed Museveni.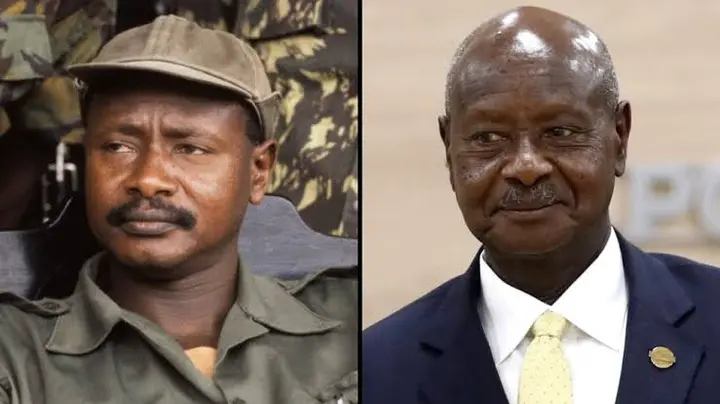 While this is true, Senior Counsel Ahmednasir Abdullahi of Kenya raised eyebrows with his latest remarks.
Ahmednasir, also known as Grand Mullah, remarked on his official Twitter account that he started to monitor General Muhoozi Kainerugaba's tweets and discovered that they are unusual for a General.He then inquired as to whether Muhoozi would be the next President of Uganda.

"I've decided to follow GENERAL @mkainerugaba…I find kidogo's tweets strange for a GENERAL, but isn't he Uganda's next President?" Ahmednasir Abdullahi took to Twitter.
Please feel free to comment about this incident and share your thoughts with your friends and family.