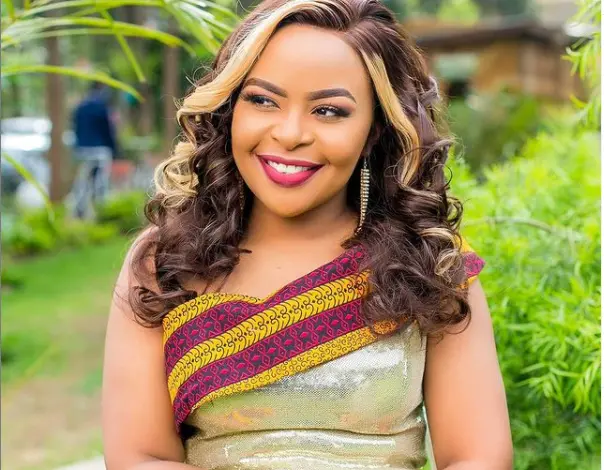 The good relationship between Kenya and Uganda can be felt in the creative industry, as artists from across the border from Uganda have been making a big kill in Kenya.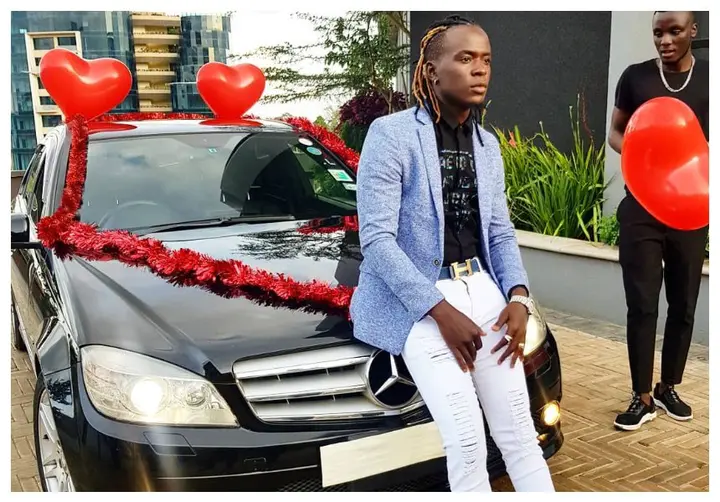 Here are popular celebs you didn't know have Ugandan roots, or actually Ugandan citizens by birth
1.Willy Paul
Wilson Abubakar Radido was born to a Tanzanian mother and a Ugandan mother.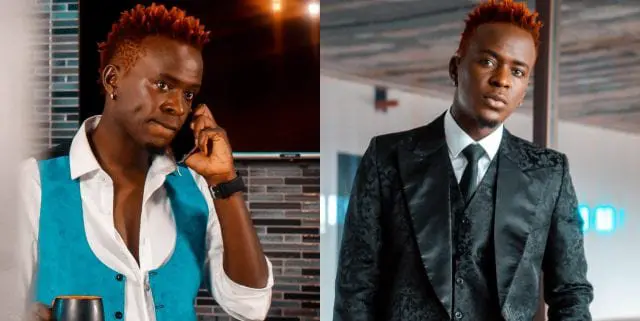 He was born to Mr. and Mrs. Paul Radido in September 1993 in Mathare slums. His father, who was of Ugandan descent, was a carpenter, while his wife, an immigrant from Tanzania, was a hairdresser until 2011.
He is one of the most sort after musicians in Kenya today.
2.Size 8
Size 8 was born on 4 August 1987 as Linet Masiro Munyali and she was raised in Maringo Estate in Nairobi.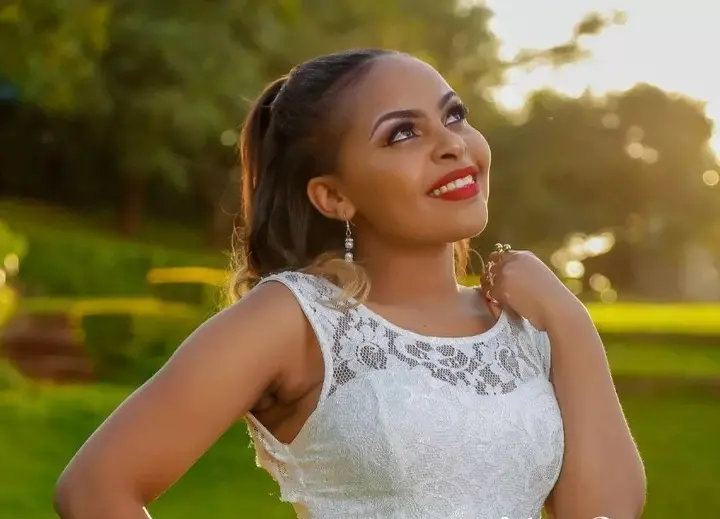 She is the sixth born of six other siblings to Samuel Kirui Munyali, a Ugandan and Esther Njeri, a Kenyan, both members of the clergy.
She attended Dr. Livingstone Primary School where she topped in her class in the KCPE. In her high school, she got a scholarship in State House Girls.
Size 8 is one of the top gospel artist in Kenya by far standards
3.Doreen Biira
Joy Doreen Biira (born September 5, 1986) is a Ugandan media personality with KTN News and DW.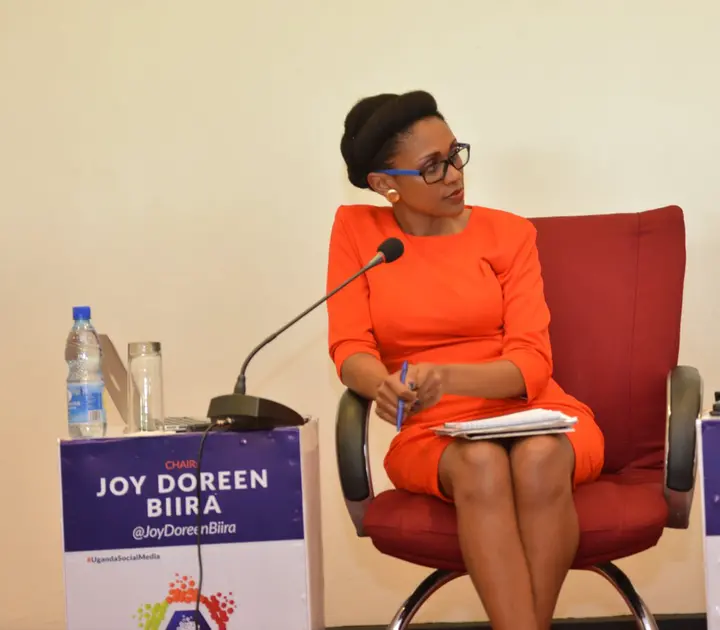 Biira is widely known in Kenya and has been working in Nairobi with Standard Group since 2012.
4.Kansiime
Kansiime Kubiryaba Anne and popularly known as Anne Kansiime, is a Ugandan entertainer, comedian, and actress.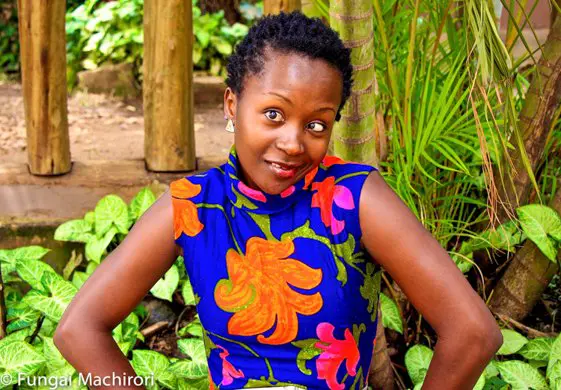 Kansiime grew popular in Kenya when she was handed a comedy show on Citizen TV dubbed 'Don't Mess With Kansiime'.
Even though her show was pulled off by Citizen TV, her popularity in Kenya remains adamant
5.Godfrey Walusimbi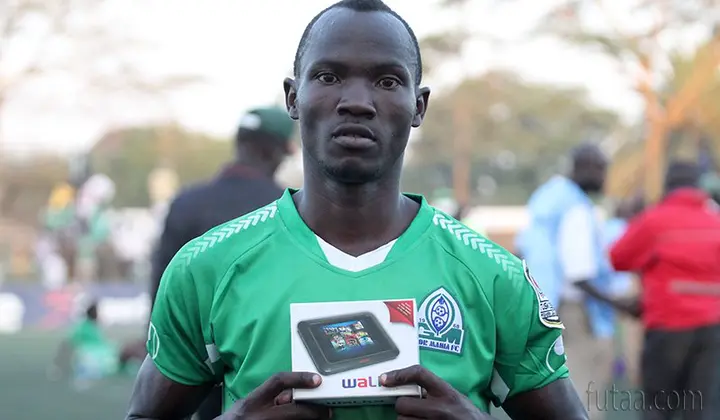 Former Gor Mahia player Walusimbi is from Uganda.
Godfrey Walusimbi is Ugandan professional footballer. At international level, he represents the Uganda national team
6.Meddie Kagere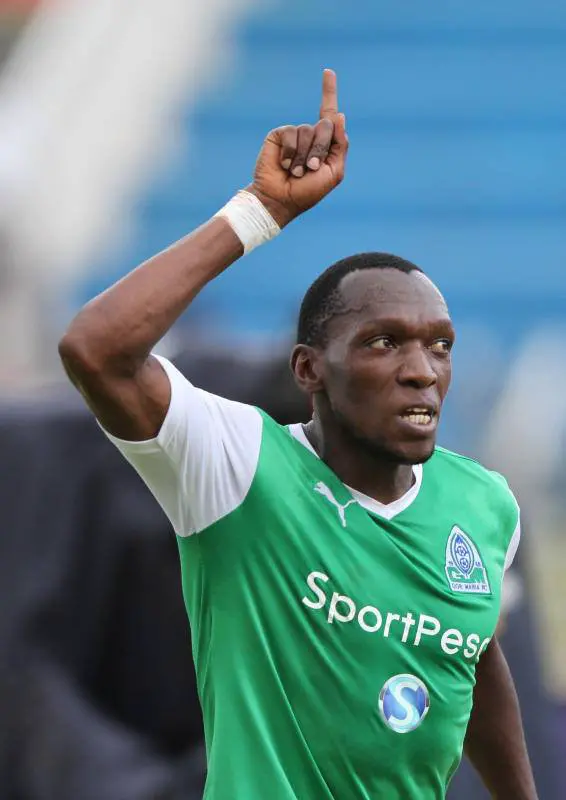 Meddie has got roots from Uganda and Rwanda. He played for Gor Mahia before moving on for another challenge in Tanzania with Simba FC
7.Rnaze
Better known as Moses Rnaze Mukiibi, he is a Ugandan by blood.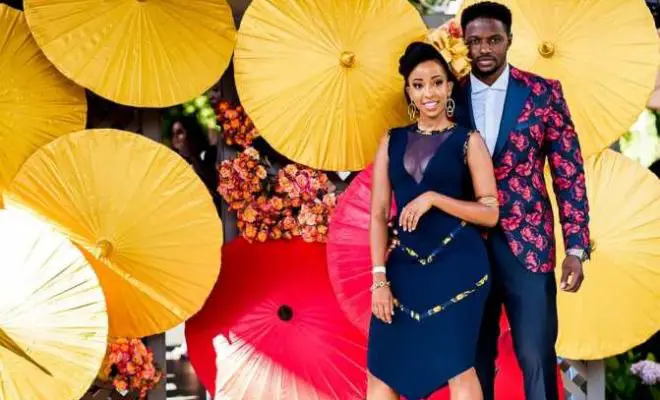 The blogger's popularity grew more profound in Kenya during his nasty break up with his ex lover Natalie Tewa
8.Salvador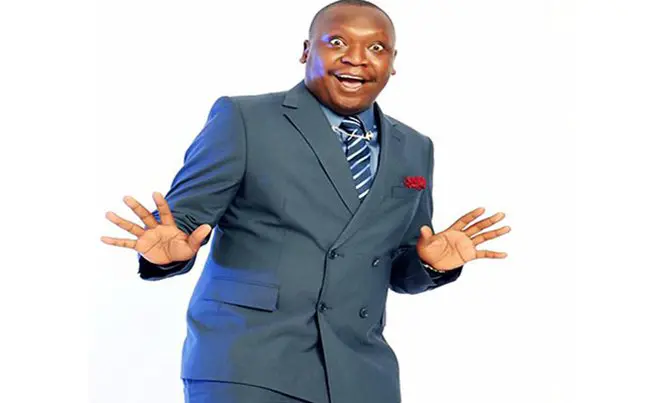 Patrick Idringi, known as Patrick Salvado, is a Ugandan comedian, actor and master of ceremonies.
Salvador has made several appearances on Churchill Show, earning his place in Kenyan show bizz industry
9.Jose Chameleon
Top Ugandan singer has also made a huge name in Kenya and is a celebrated musician in Kenyan households
10.Bobi Wine
Politician and a musician to boot, Bobi Wine is well known to Kenyan fans despite being a Ugandan