•"I don't even take bull***t from people in my real life, you can ask those who know me, what about strangers?' – Zari Hassan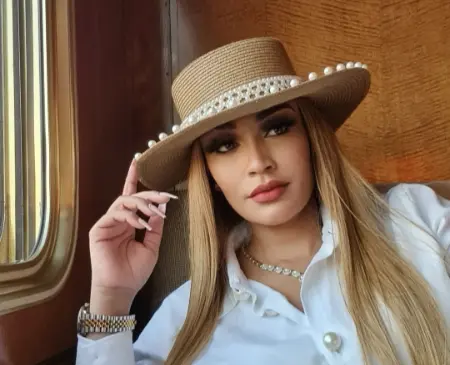 Zari
Zari Hassan has told off critics who assume her content is trash saying they can block her and she wouldn't care.
The businesswoman cum influencer says she has not forced any of her 10 million Instagram followers to be on her page adding that if they don't like her content they should utilize the block button.
"If you feel like you don't like my content just come onto my page and block me, block me.
Remember, I don't know you, I'm gonna keep saying this I don't by know you , so if you feel like my content gives you so much pain, malaria, it makes you feel like vomiting, just block me, I don't know you I will not care.'
Zari says she is not afraid of being criticized, what she won't tolerate is strangers calling her names over what she chooses to post on HER socials.
'Constructive criticism is good, obviously, it's how it helps people grow, and it's one thing when you wanna come here and abuse her and take out frustrations.
I don't even take bull***t from people in my real life, you can ask those who know me, what about strangers? Block your self don't inflict all this on yourself by looking at my content that makes you sick.
Oh and by the way, if someone leaves a retarded comment your a** will get blocked. So come slow, come easy guys. See how petty I am," she warned.
Read also: Tiffah video calls Diamond Platnumz with Zari Hassan
We would also like to hear from you, WhatsApp us on +256787003117 .