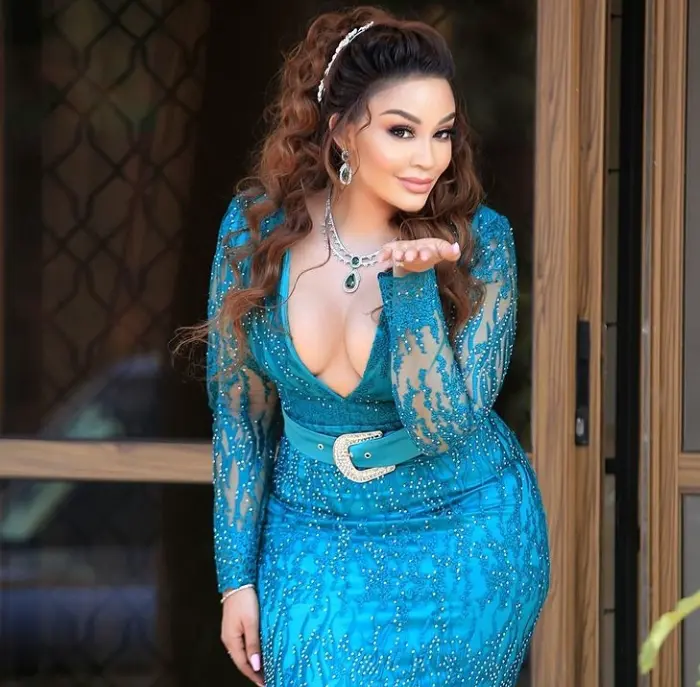 Z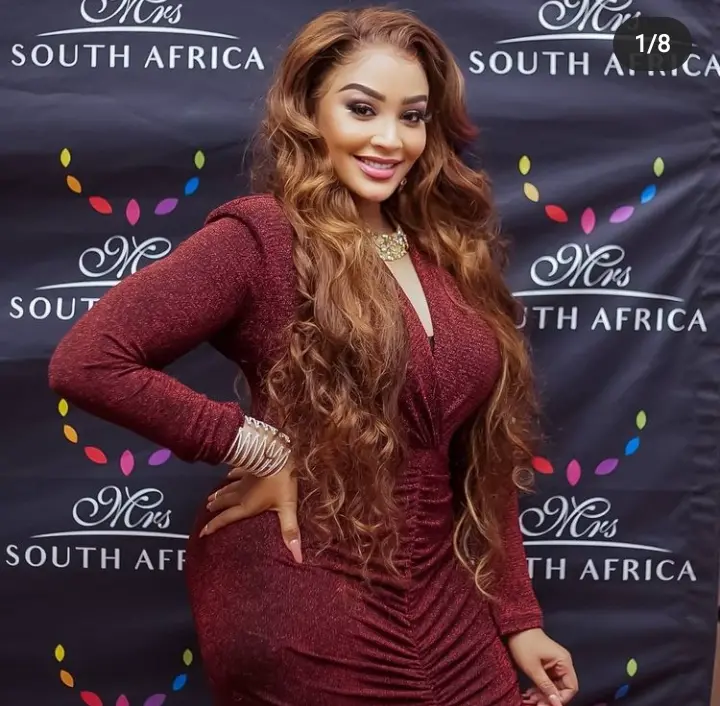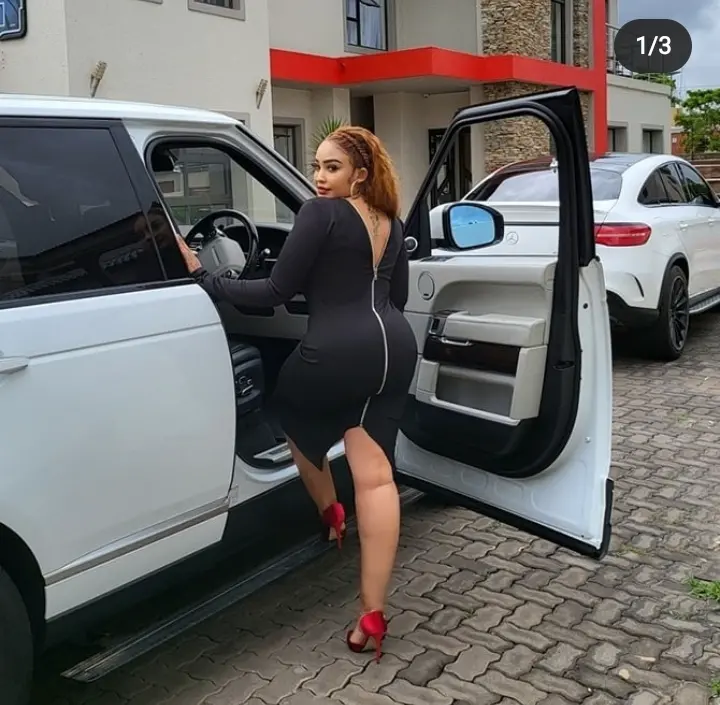 ari the Boss Lady is a Ugandan Socialite and Celebrity. Zari currently lives in Pretoria in South Africa. Zari is a very hard working business woman. Zari is currently the CEO of a top University in South Africa called Brooklyn University. Zari is a very rich woman who earned her wealth by hustling. Even though people say Zari inherited her late husband's property, Zari still maintains they worked together to be rich.
Currently Zari owns a fleet of cars. Zari recently gifted herself with a mansion that is worth millions that she lives in with her five children.
Today Zari has taken it to her Instagram to celebrate an award from the Coulture Africa Style awards that has crowned Zari with an award. Zari was awarded for being the most stylish Celebrity entrepreneur in Africa. Zari has Revealed that she is truly humbled. See Screenshots of Zari's Instagram stories page below.